Analytics Agency
Do you know your audience?
Your business is flush with customer information that can predict customer needs, optimize the sales process, refine products and services, and increase return on investment.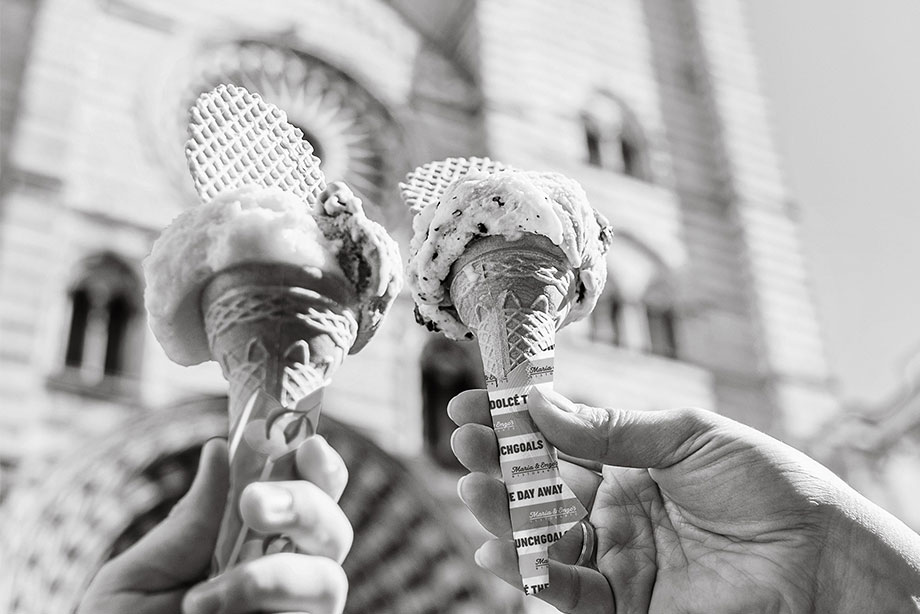 Why Trust Bigeye with Your Analytics?
The amount of data available can become overwhelming to marketing teams. A sophisticated analytics agency sifts through the data to find the most compelling components, and translates that data into actionable insights. Then the client can take those insights and make more strategic business decisions.
The results of data-driven marketing include less waste, higher ROI, increased customer engagement and satisfaction. If you're not currently driving marketing strategy with insight from data, it's time to make a shift.
We Do More than Just Crunch Numbers.
We find the data that matters and put it to work for you in the form of actionable insights.
Move From Data to Insights.
Our Utility Belt is Full of the Best Analytics Tools We Can Find.
We use the best tools available to gain deep insights into your customer base. This enables us to reach the the right people with relevant and engaging campaigns.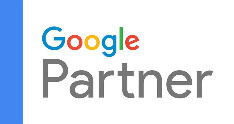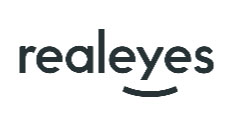 Discover Analytics Insights.
Read the latest industry insights on how to better understand your audience.
Want to stand out from the crowd?