Analytics Agency
We Help You Unlock Profound Insights About Your Audience.
Customer information can be leveraged to forecast customer preferences, optimize your sales funnel, fine-tune your products and services, and drive even greater returns. By tapping into the wealth of data at your disposal using our platforms and tools, we can help increase the bottom line for your business.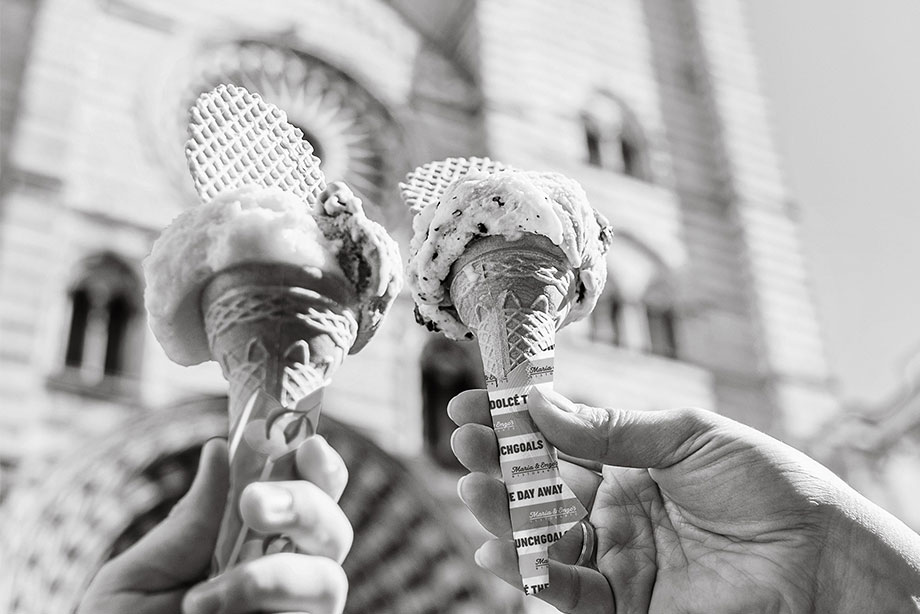 Why Bigeye? We Can Make Your Job Easier.
While the sheer volume of data available to marketing teams can be daunting, our analytics experts are able to cut through the noise and identify the most meaningful insights that will drive your business forward. We're ready to harness the power of "big data" to help you gain a competitive edge.  
Incorporating data-driven marketing into your strategy yields tangible benefits – reduced waste, elevated return on investment, and improved customer engagement and satisfaction. If you haven't yet embraced the power of data and analytics in shaping your marketing approach, it's time to push the throttle towards leveraging valuable insights for greater success.
We Go Beyond Crunching Numbers.
Through a variety of techniques, we find the data that matters and put it to work for you in the form of actionable insights.
Take a Look at Our Analytics in Action.
Our Utility Belt is Full of the Best Analytics Tools We Can Find.
We use the best tools and platforms available to gain deep insights into your customer base.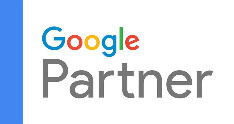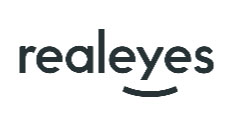 Discover Analytics Insights.
Expand your knowledge by exploring our collection of informative articles.
Ready to Talk About Optimizing Your Analytics? So Are We.