Conversion Rate
Optimization
Services
Tired of people browsing but not buying? Turn prospects into purchasers with the guidance of our conversion rate optimization services and make the most of every website visit.
What is Conversion Rate Optimization? Why do I need it?
Conversion optimization services simultaneously increase your return on investment and decrease the cost of customer acquisition. Profitability is tied to successful conversions, so maximizing the number of conversions equates to maximizing profits. The first step in conversion rate optimization is identifying the leads that matter most to your organization.
Our conversion rate optimization services focus on maximizing the effects of your messaging to drive results. Using your website analytics and user feedback, our conversion optimization experts complete multivariate testing to determine why some visitors fail to follow through on a purchase. Our team then pinpoints powerful solutions to fill those service gaps.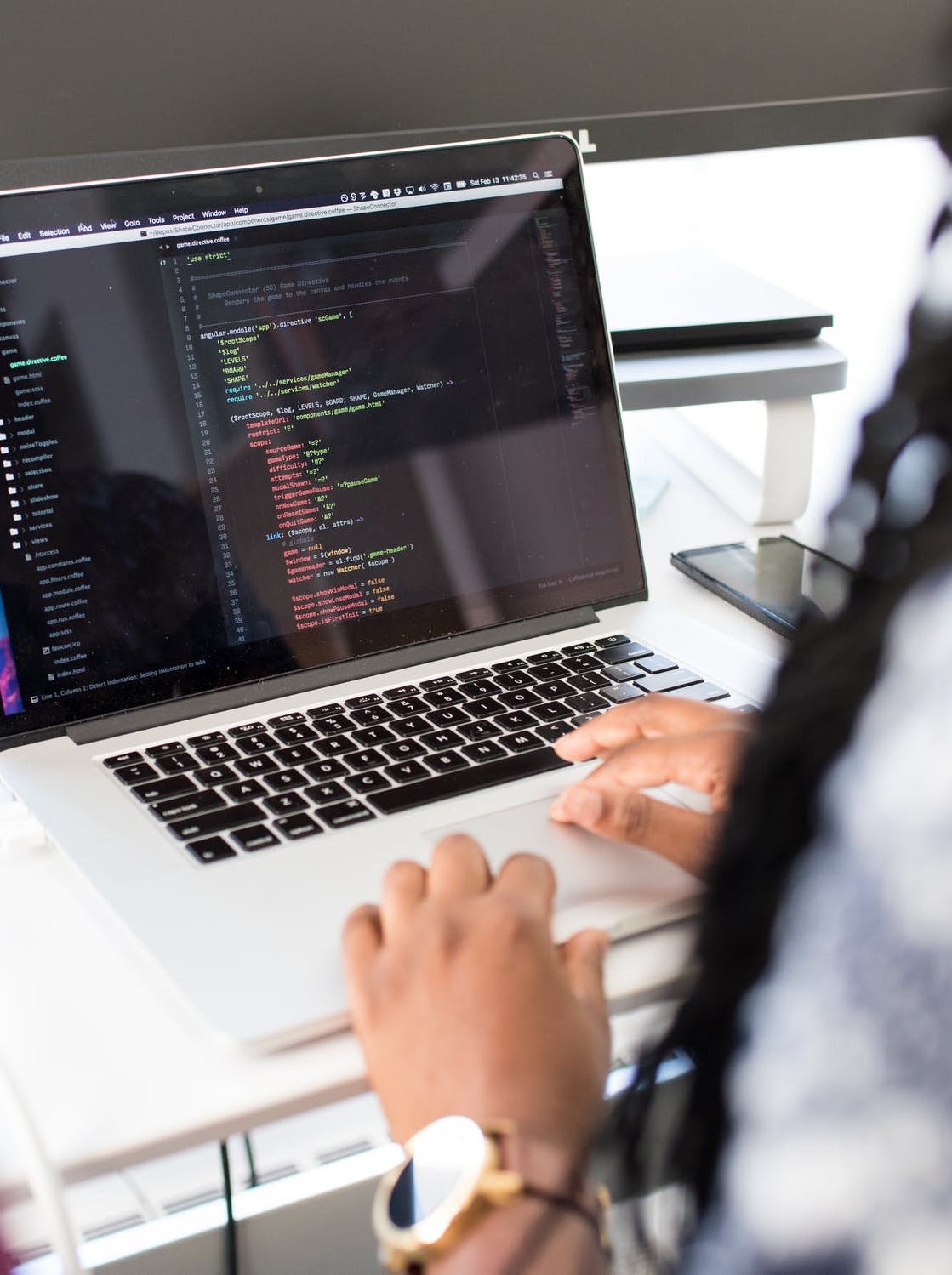 Why Trust Bigeye for your Conversion Rate Optimization?
Our data-driven strategies are audience-first to provide rapid and impactful results.
Our team leverages the strengths inherent in your branding to catalyze natural growth.
We optimize your channels to build a consistent and reliable brand that drives loyalty.
Breaking into New Markets for High-end Flooring Manufacturer Kährs
When Kährs, a flooring manufacturer with a storied 160-year history, wanted to make waves in a new market, they turned to Bigeye to launch and optimize a digital campaign that tells their brand story. Unimpressed with their current brand awareness initiatives, we helped showcase their extensive product offerings and position Kährs as the go-to place to find luxurious flooring for homeowners and interior designers alike.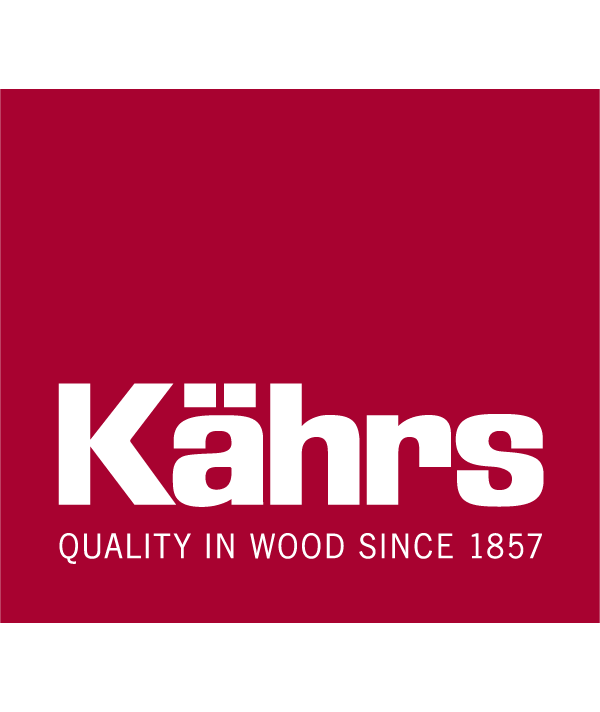 Are you Ready to Improve Your Conversion Rate?