Routine
Reporting
Agency
In a data-rich marketing environment, routine reporting allows Marketing and Communication teams to understand and explain the results of their investments. Routine campaign or analytics reporting brings light to trends and patterns, and also makes identifying outliers possible.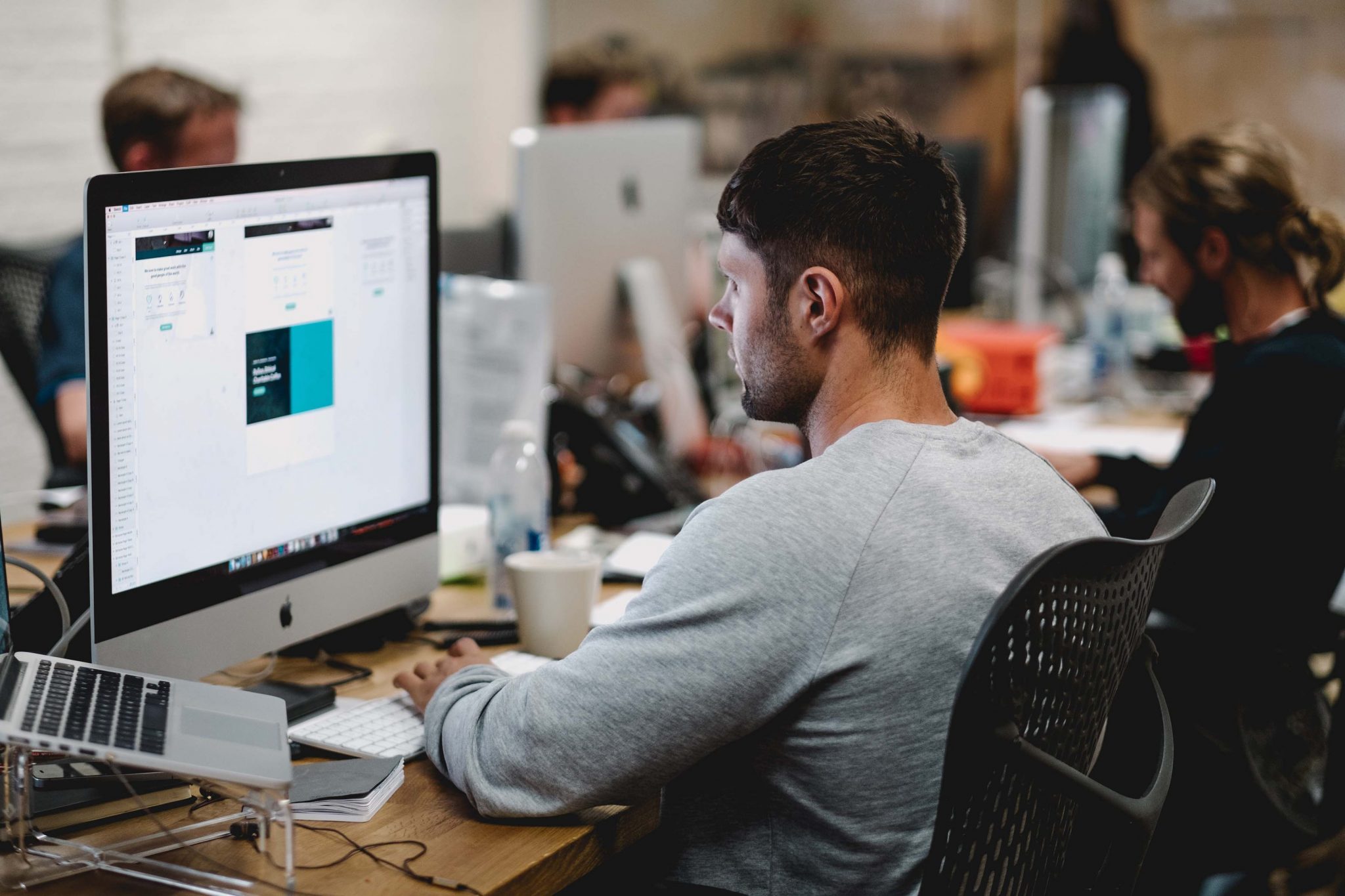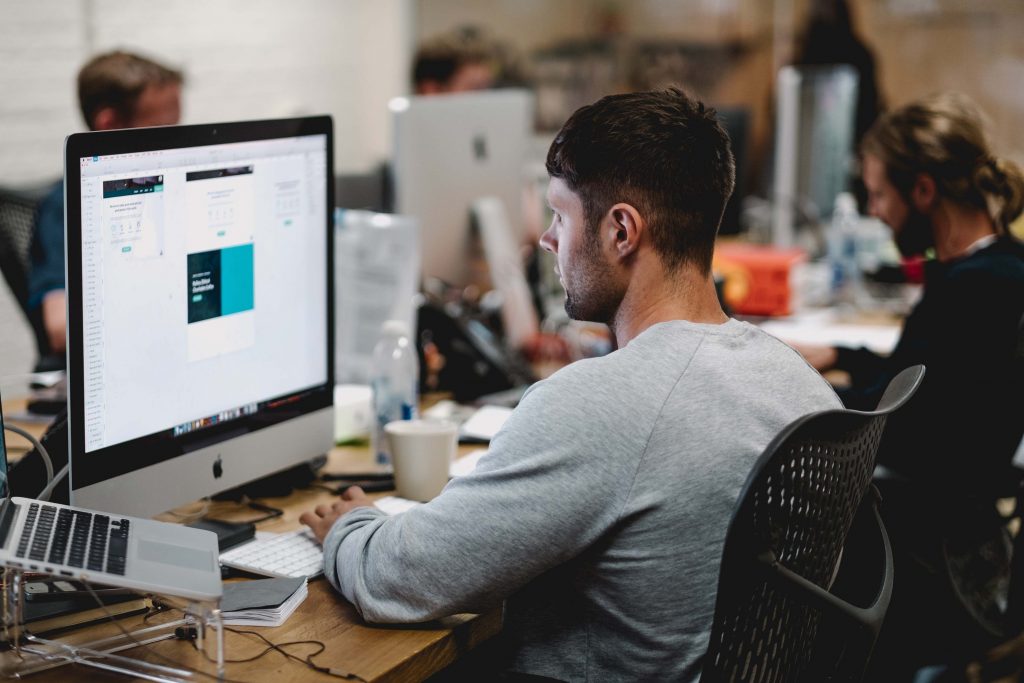 What is Routine Reporting? Why Do I Need It?
Routine reporting starts with identifying the business objectives that our client is working to address through communication efforts. Then, we match business objectives with key performance indicators, and match key performance indicators with metrics for which we have a data points. This results in a report that demonstrates the progress the marketing team is making toward meeting overarching business objectives.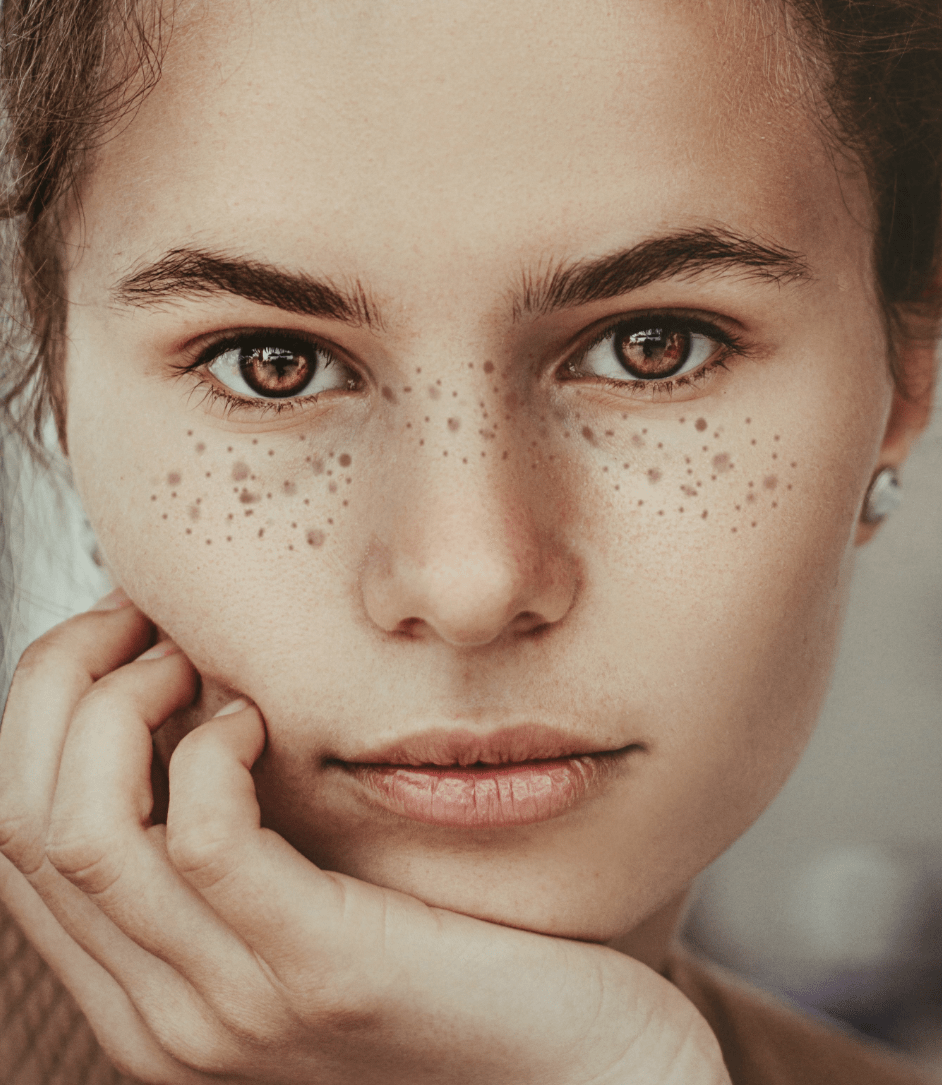 Why Trust Bigeye for Your Routine Reporting?
We turn data into actionable insights.
You won't be overwhelmed. We're skilled at crafting routine reporting that is transparent and insightful, but easy to digest.
We work cross-functionally – meaning your routine reporting and resulting insights will be informing account decisions from strategy through media.
Creating a Cohesive Brand with Orlando Auto Tag Agency
Orange Auto Tag Agency, the largest private tag agency in Florida, called on us to create a cohesive brand that communicates how they bring professionalism to the clerking process and exhibit real attention to detail. With a complicated service-offering and outdated brand, we set out to streamline the messaging and create a seamless experience for customers of all of OATA's unique customers. Are you Ready to Turn Data into Profit?