We Deliver Memorable Interactions
In a world filled with clones and knockoffs, truly stand-out creative sells. We're the experts in generating innovative ideas with a polished finish.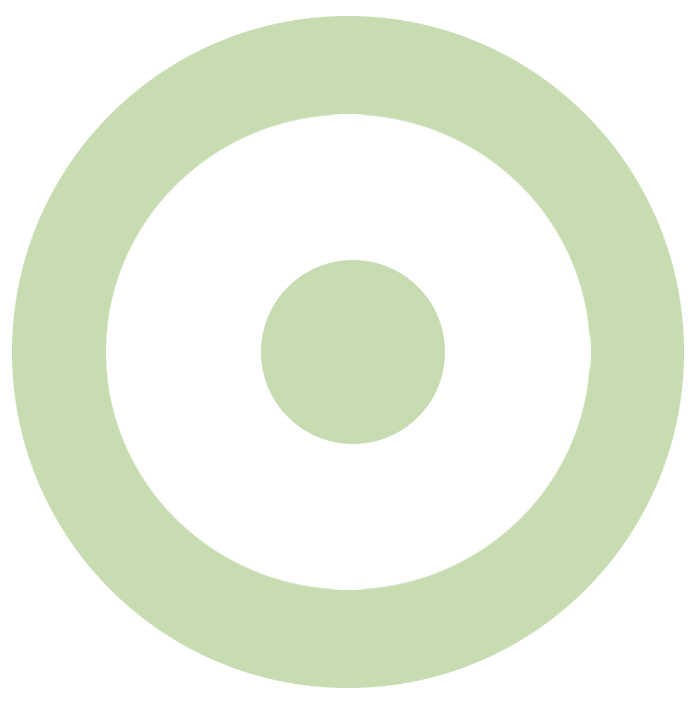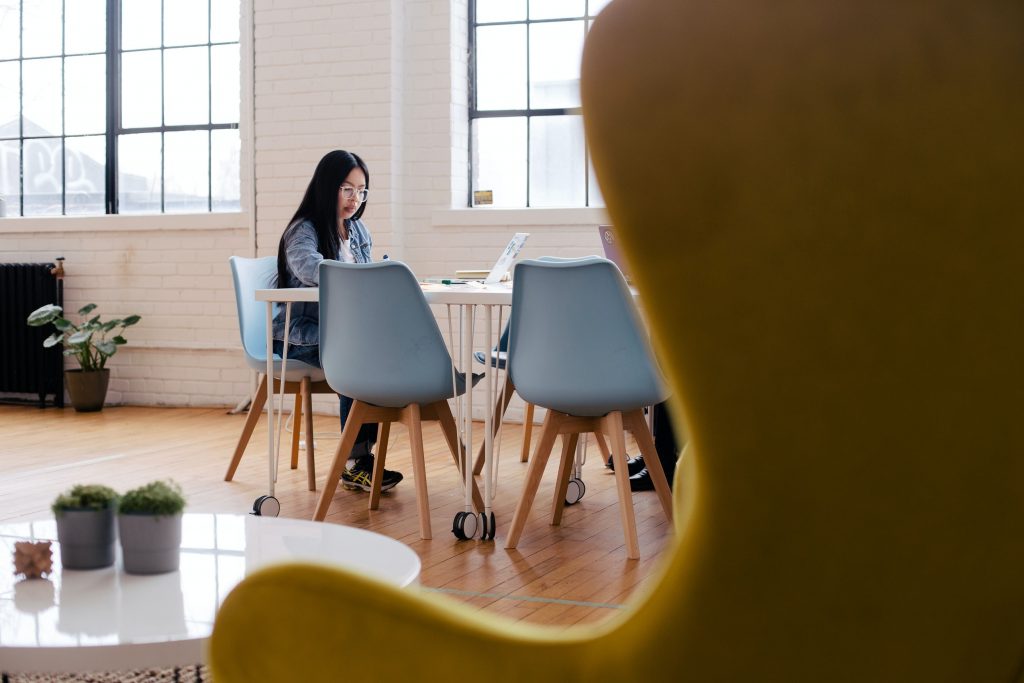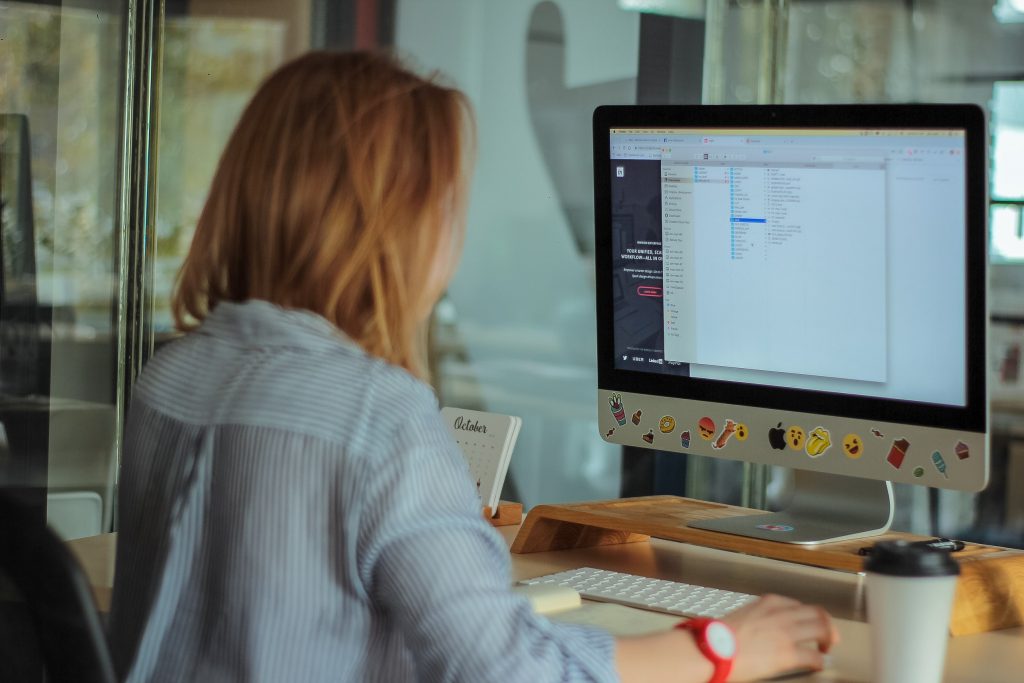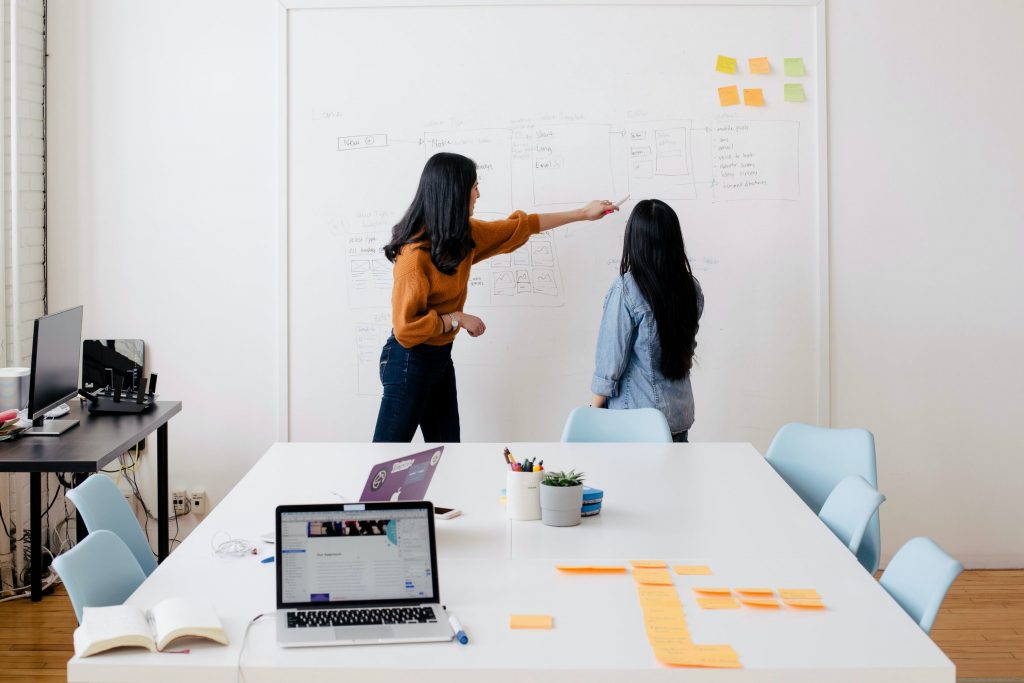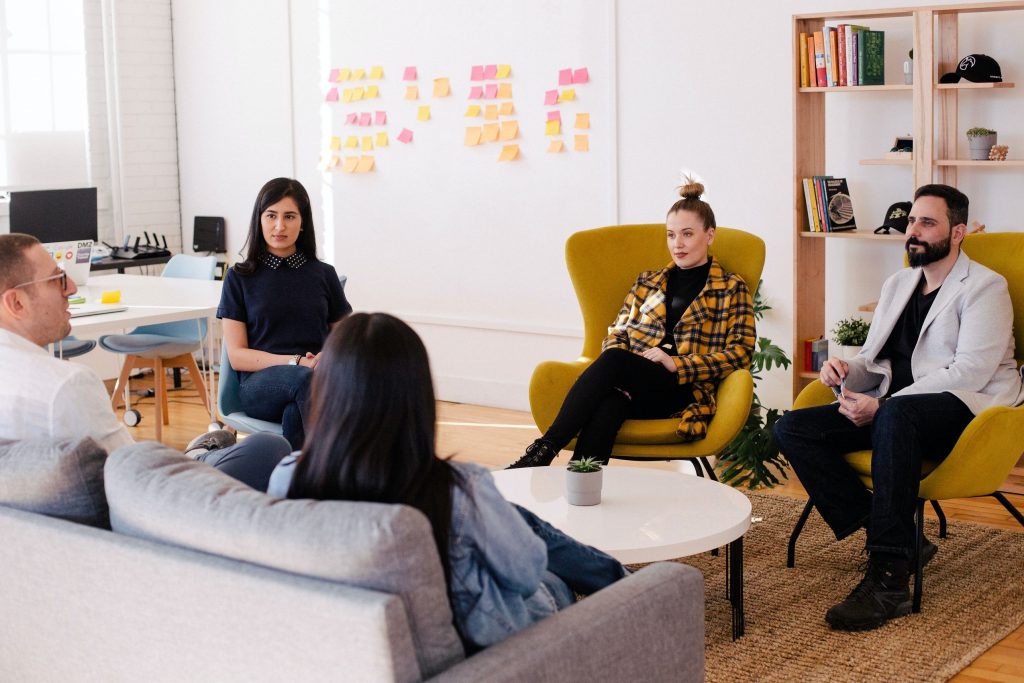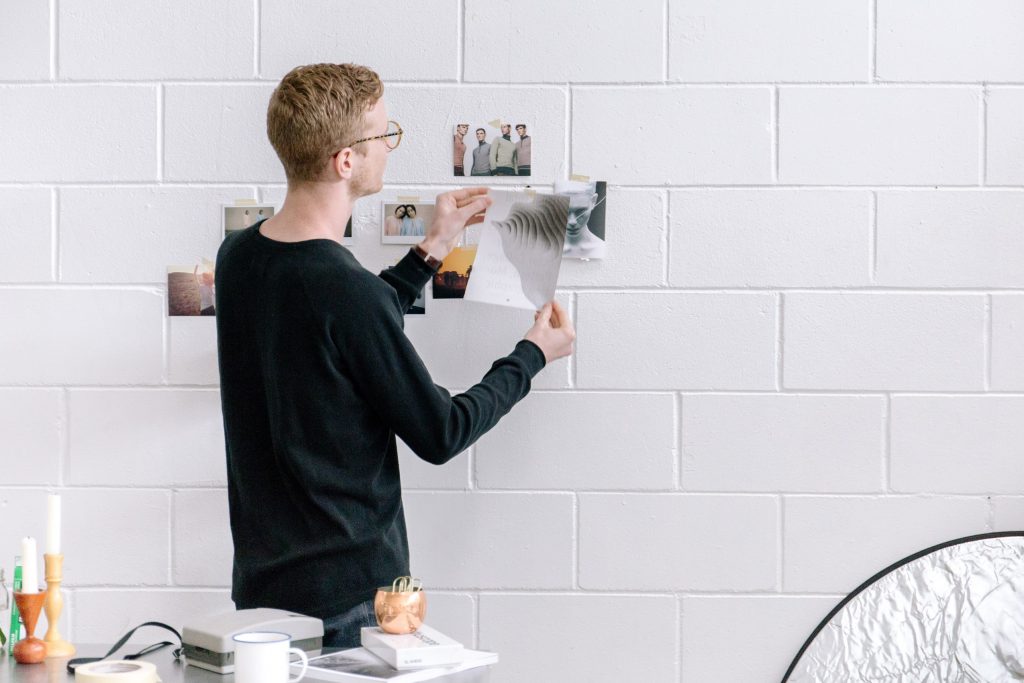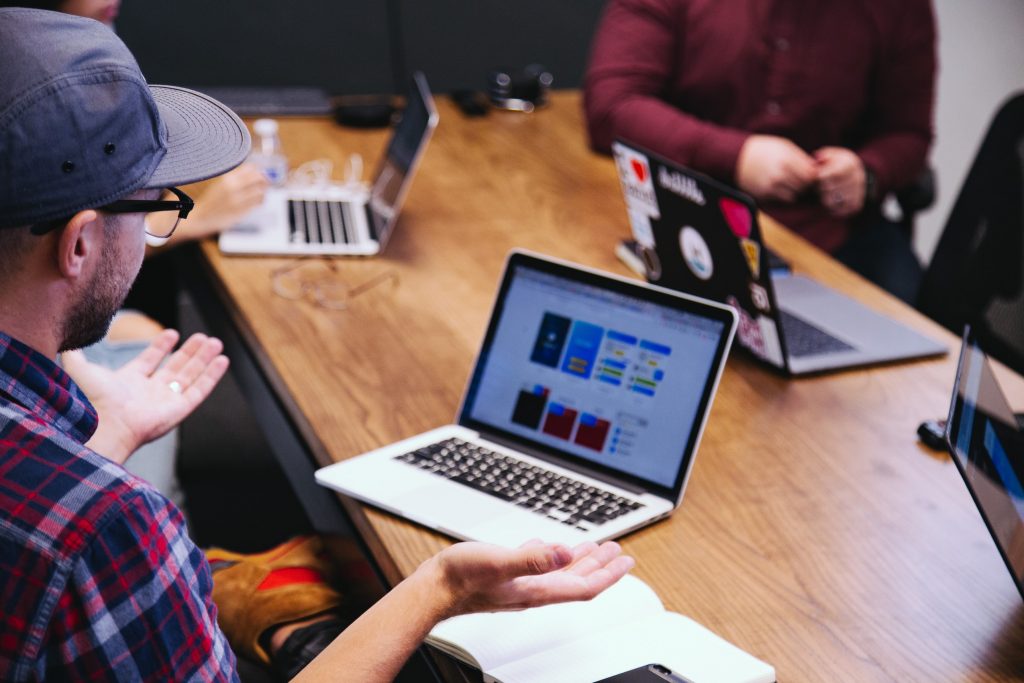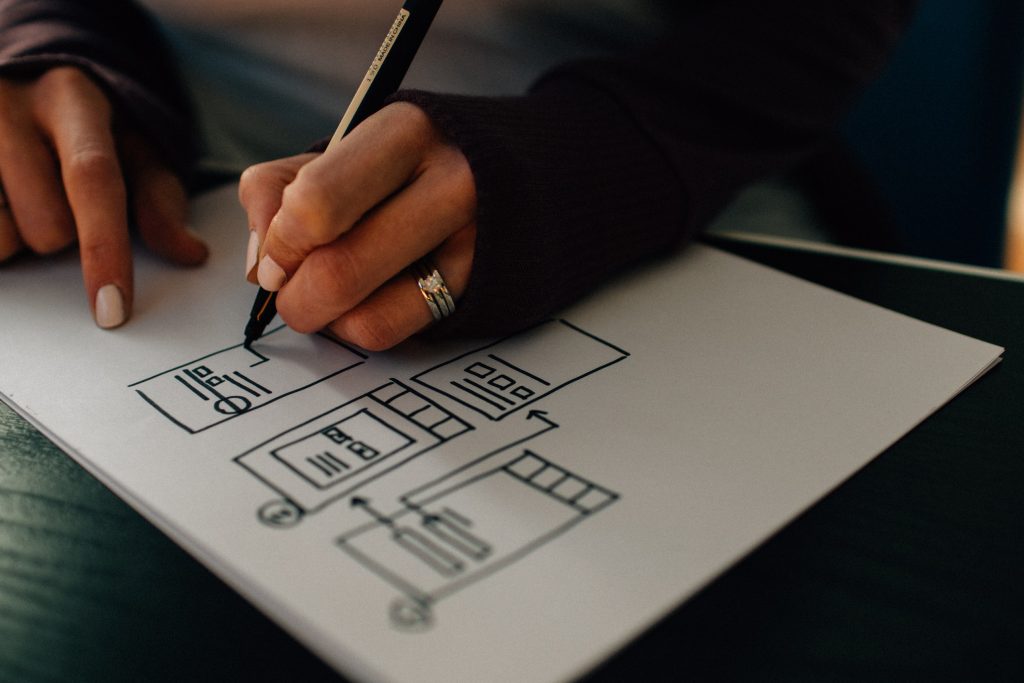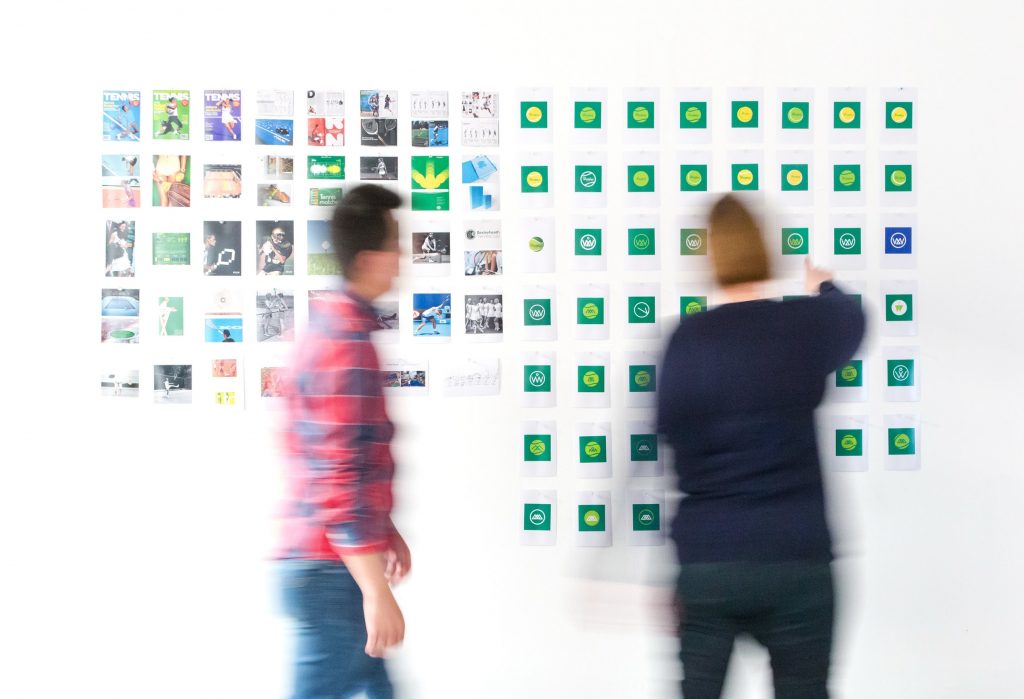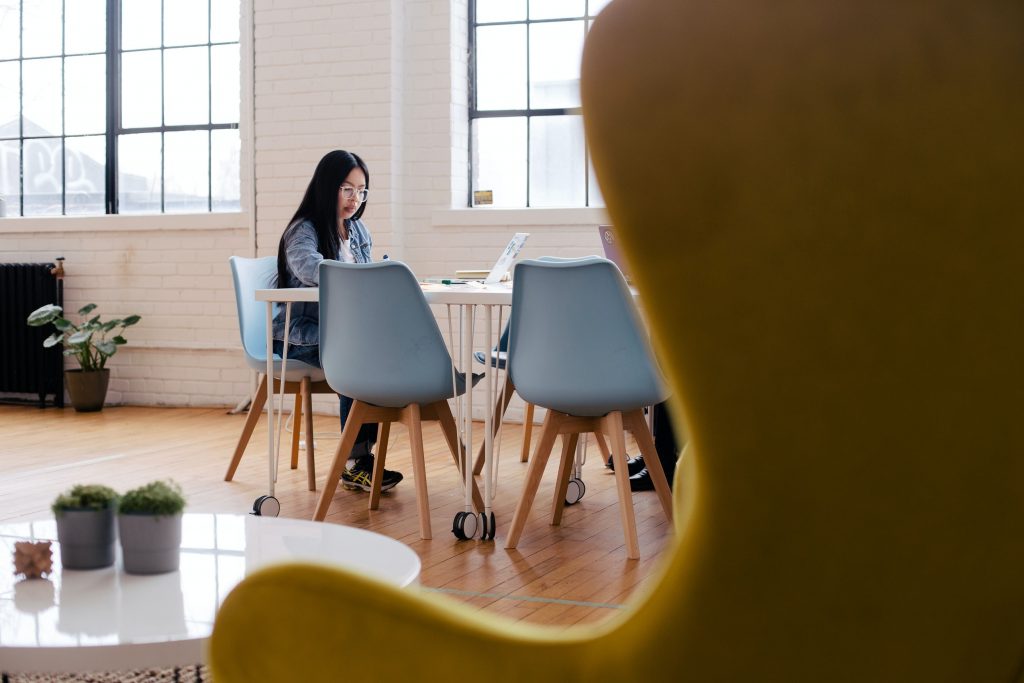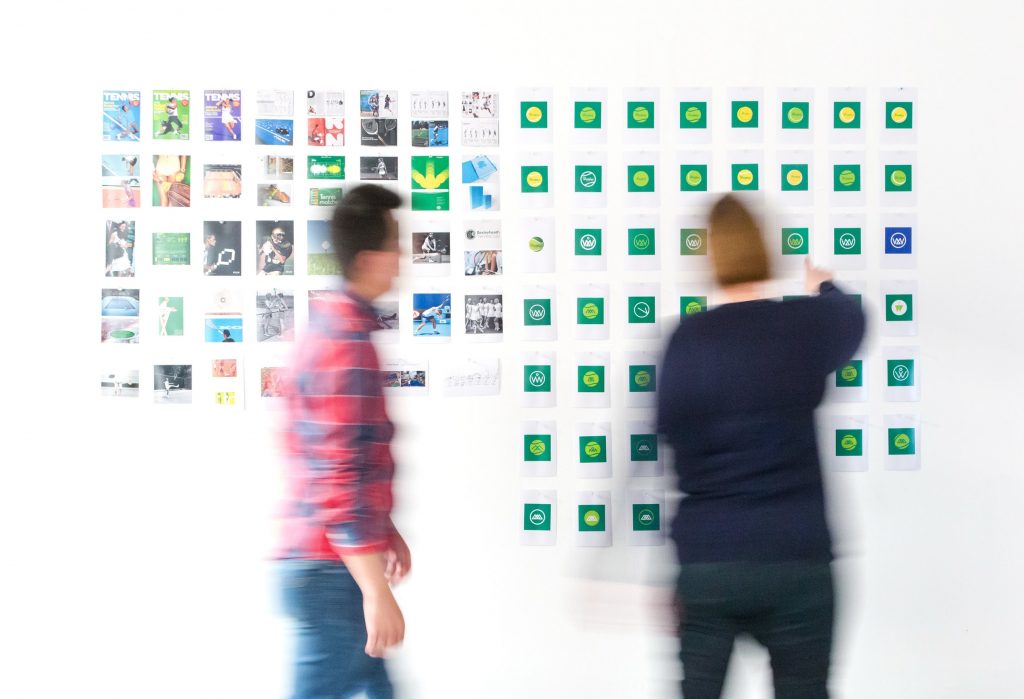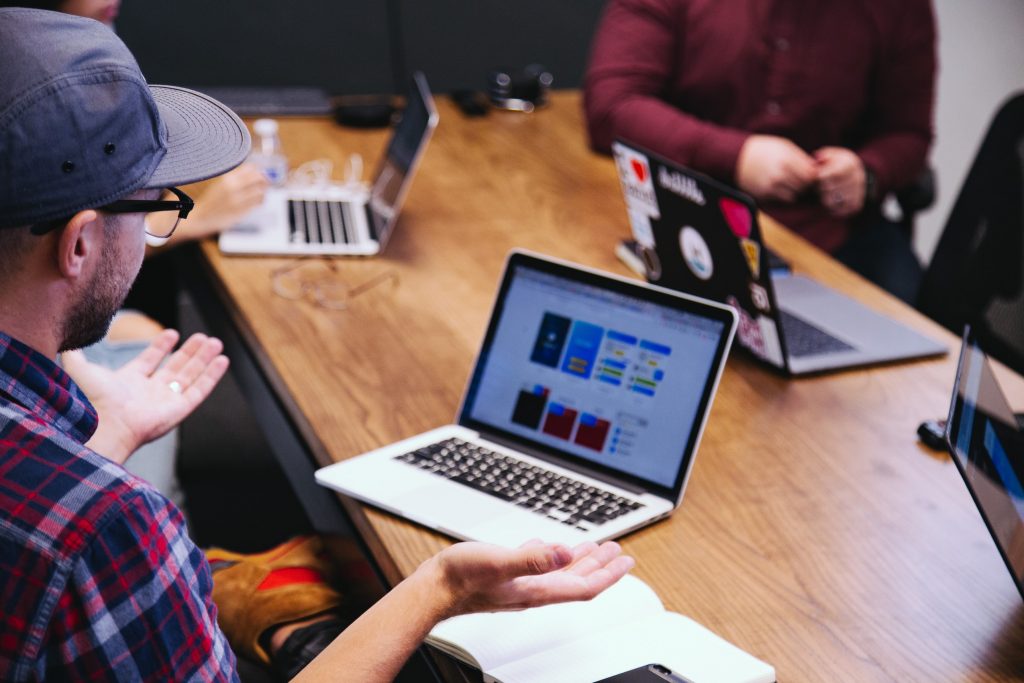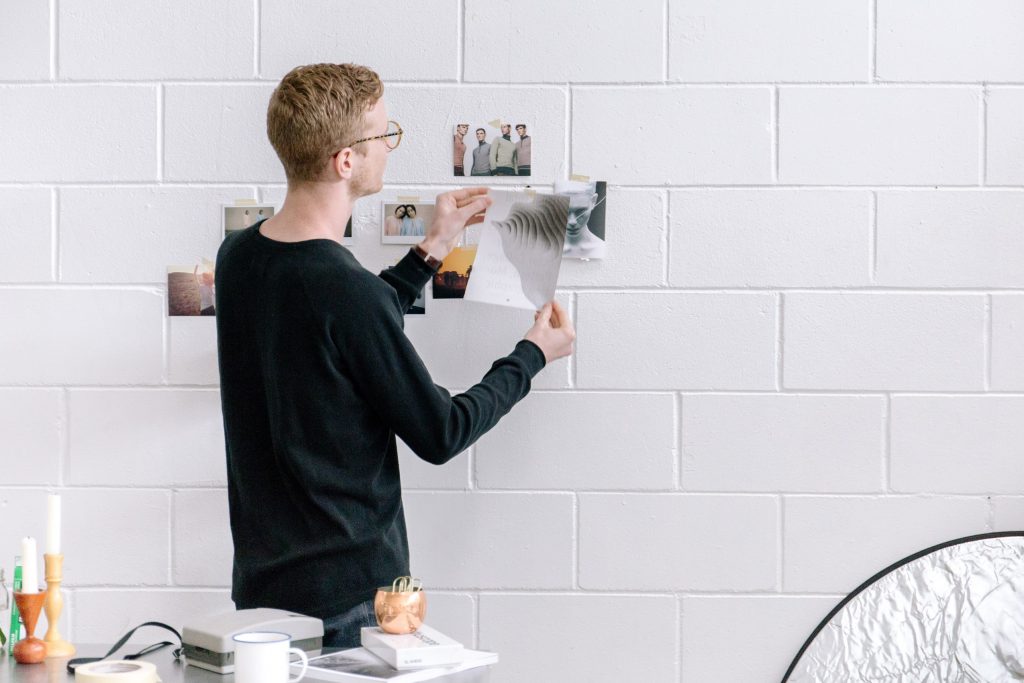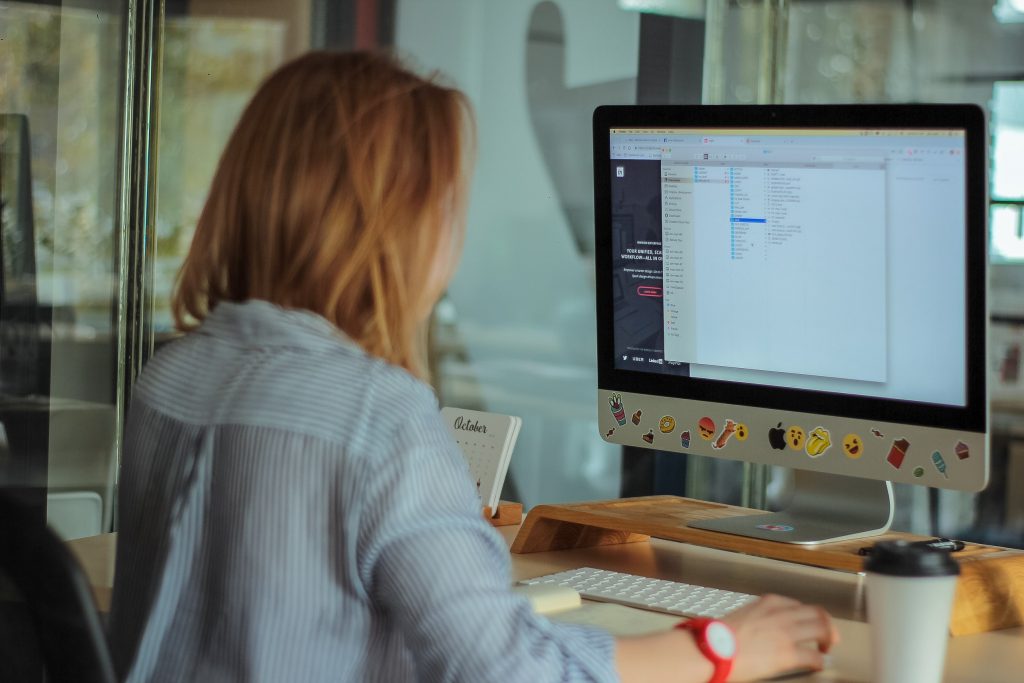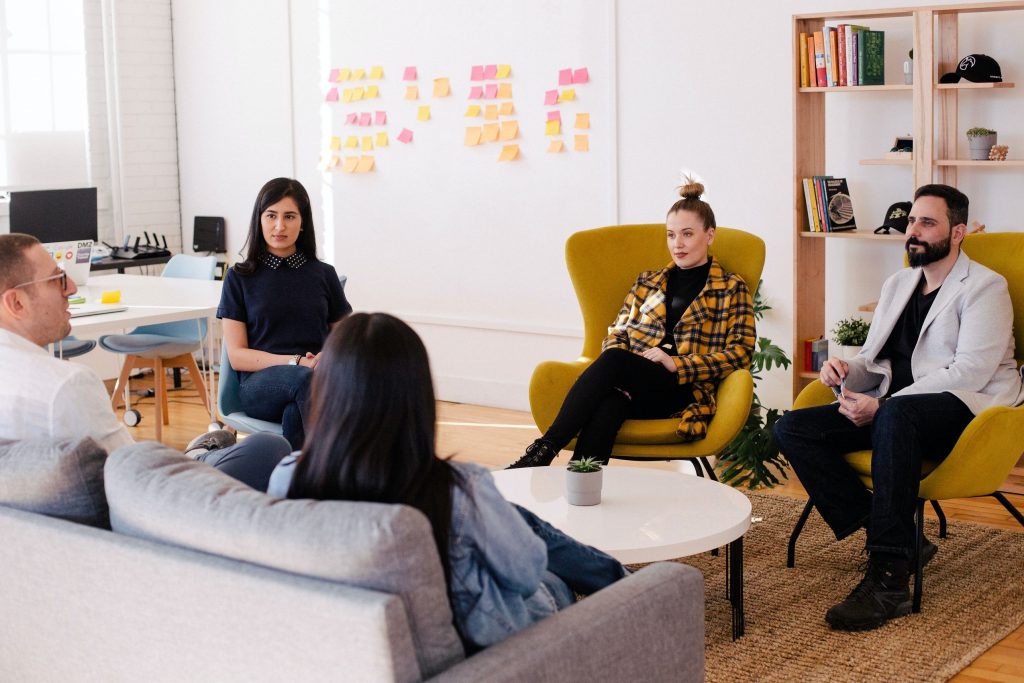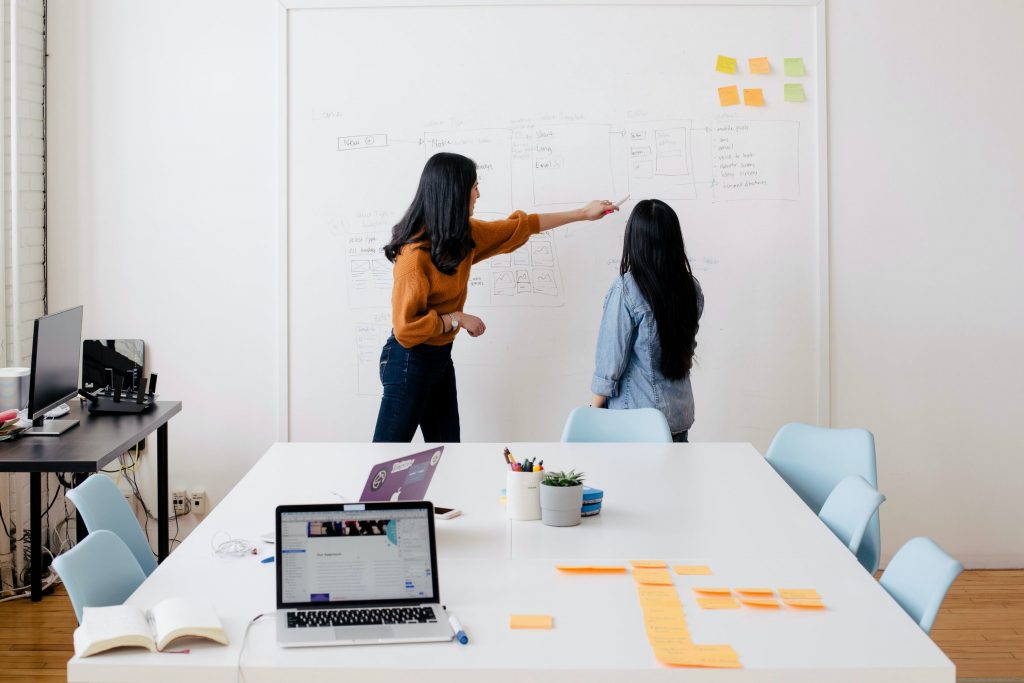 Boost Your Brand With the Help of a Creative Agency.
When you partner with us, you're partnering with a creative advertising agency who understands there is far more to "getting creative" than just using vivid colors, eye-catching fonts, or witty wording. We go beyond to uncover themes that truly resonate with the market segment which matters most to your organization.
At Bigeye, we love turning ideas into unforgettable experiences that will capture the attention and heart of your target audiences. Our uniquely-skilled creative production agency is the catalyst that constructs thoughtful content that aligns with a solid strategy to deliver memorable interactions, helping you achieve tangible results.
We Deliver Maximum Creative Through Precise Execution
From beautiful photography to writing persuasive advertising that wins over your audience, our graphic design team crafts components and entire campaigns that bring ideas to life, evoke emotion, and create forward momentum in prospects.
Why Bigeye? We Know How to Tell a Compelling Story.
Discover Creative Insights.
Read the latest industry insights on how to better understand your audience.
Ready to put the power of storytelling to work for your brand?