Attribution
Modeling
Company
Knowing how to assign credit to marketing touchpoints is key to establishing an effective marketing mix. Work with a leader among marketing attribution companies to get the insight you need.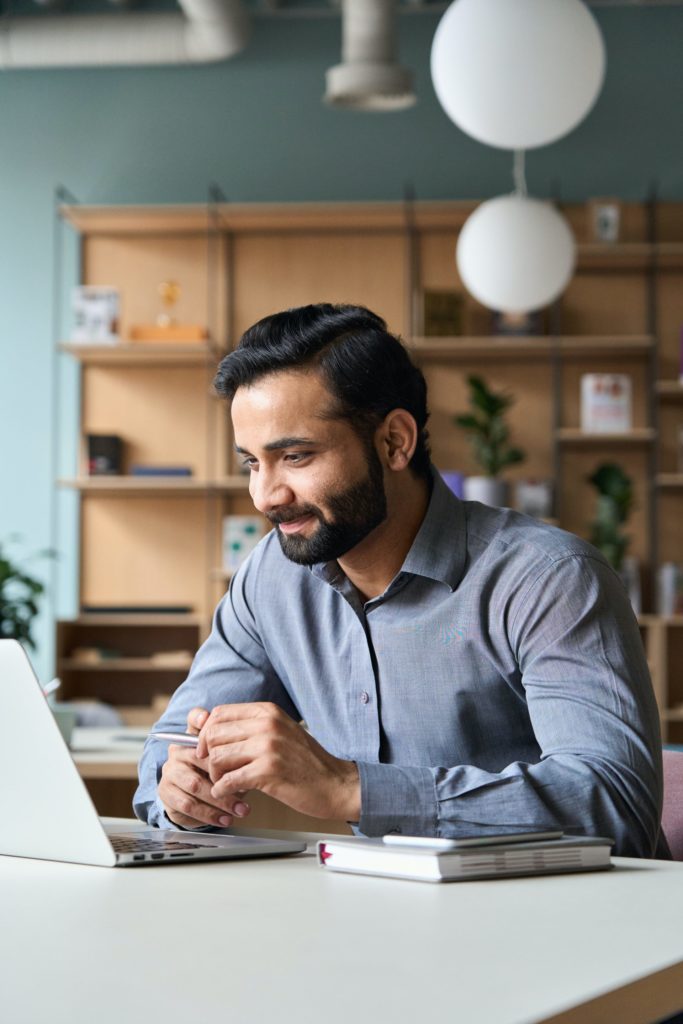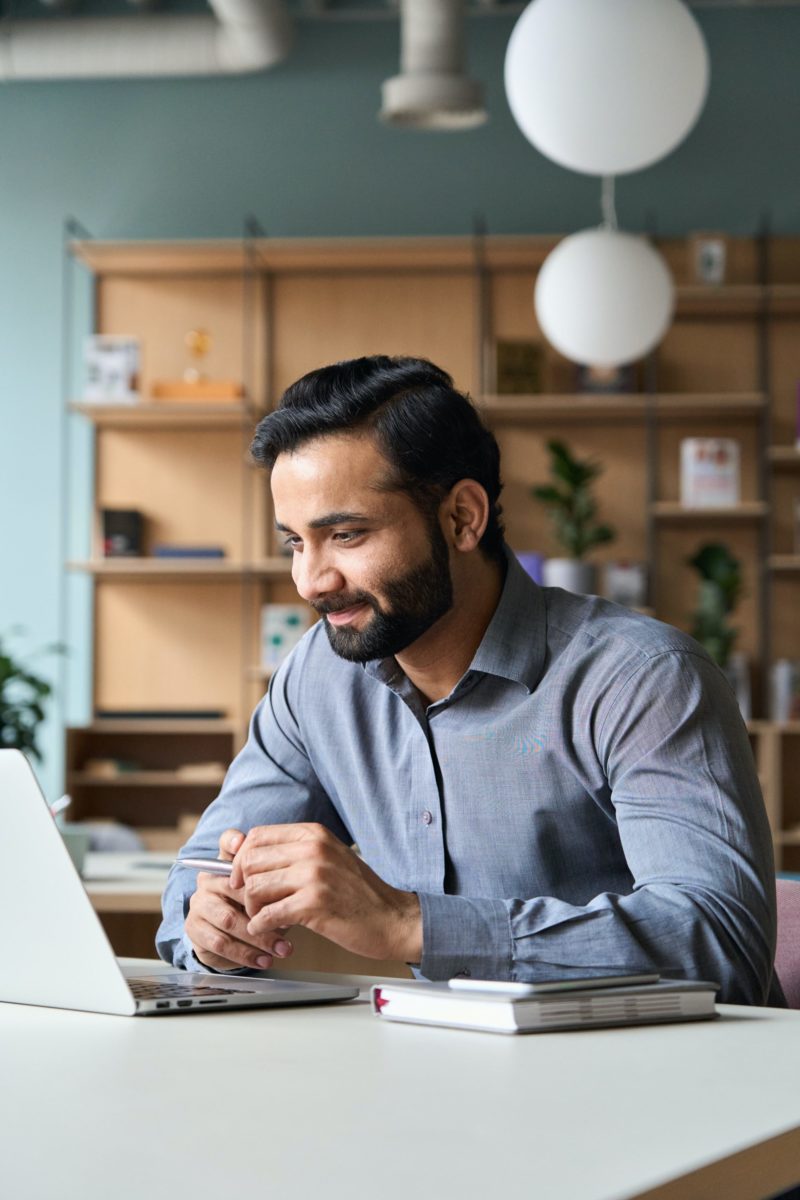 What is Attribution Modeling? Why do I need it?
Attribution analysis gives you the power to understand exactly what your prospects want from you. Say goodbye to guessing. Our multi channel marketing attribution services can help you develop crystal clarity on the customer journey and then craft highly targeted campaigns that reach your ideal prospects at just the right moments. The result is an increase in sales opportunities and a significantly higher return on your marketing investment.
Attribution model marketing increases confidence in your ad spend by revealing which channels are most effectively producing conversions. When you partner with us, our team helps you understand where to invest your resources by creating a holistic picture of how your customers make purchase decisions. This includes powerful insights on which channels are most valuable, what devices your customers are using, and how your marketing mix is performing.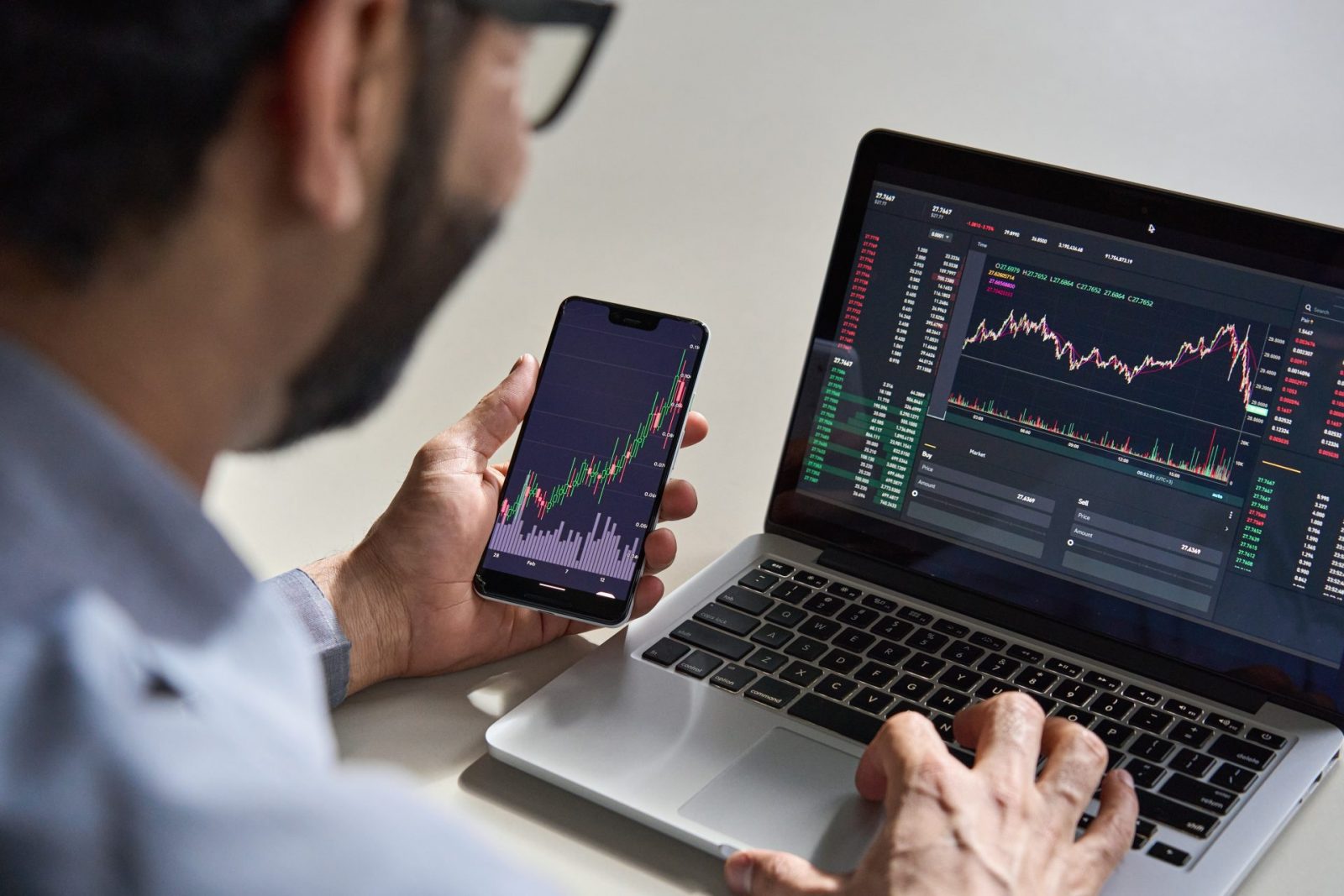 Why Trust Bigeye As Your Attribution Modeling Company?
Not everything can be predicted. We track ROI in real time to pivot our strategy as we go.
Media analytics show the best path forward. Let us guide your business through complex platform decisions.
We leverage media to immerse the audience in your brand, driving conversions and loyalty.
Breaking into New Markets for High-end Flooring Manufacturer Kährs

When Kährs, a flooring manufacturer with a storied 160-year history, wanted to make waves in a new market, they turned to Bigeye to launch and optimize a digital campaign that tells their brand story. Unimpressed with their current brand awareness initiatives, we helped showcase their extensive product offerings and position Kährs as the go-to place to find luxurious flooring for homeowners and in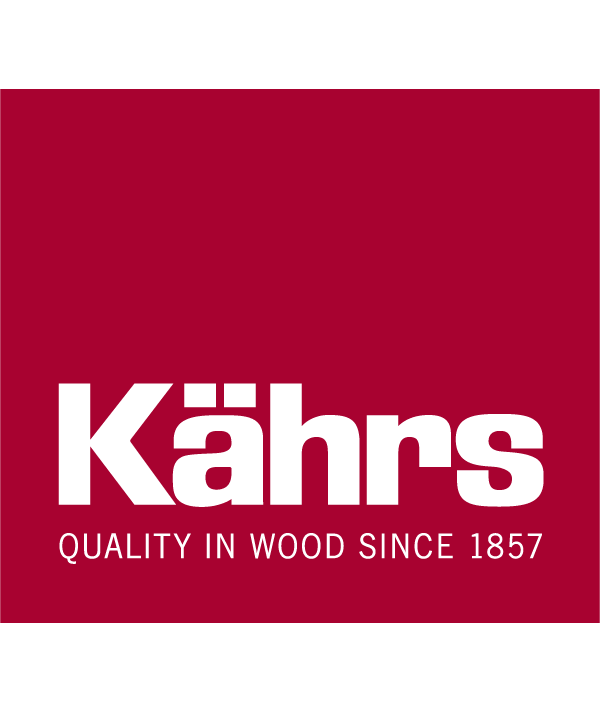 Are you Ready to Start Understanding Your Marketing Results?