Media Agency
Connect with Your Audience through Focused Media Outreach.
Crush your goals by optimizing powerful media solutions that effectively reach your customers in the right place, at the right time.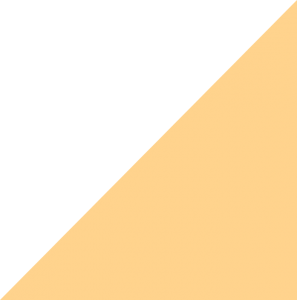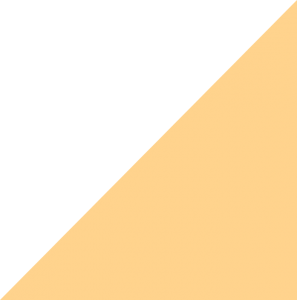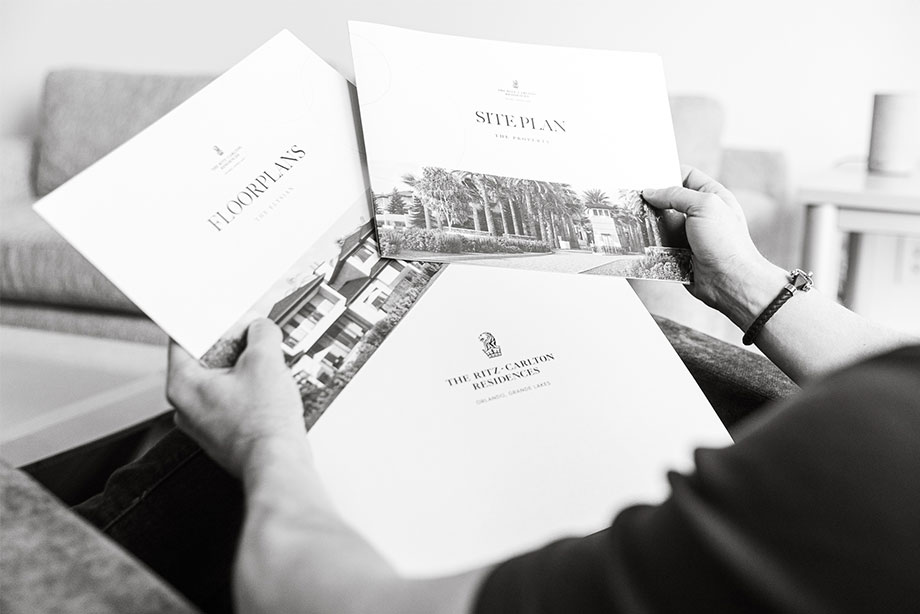 Accelerate Your Company's Growth with Effective Media Planning and Placement.
We are a full-service media agency that can help you convert your potential customers into brand advocates, thereby creating profitable connections within your target market. Our media research, planning, buying, and analysis process is unique in that it's built on a foundation of data, but perhaps most importantly – truly understanding your audience. 
We leverage in-depth media analysis to ensure that every plan we create grows from the outcomes of the last. The result is customized media strategies that reach the audience you want to influence. 
Media Tactics We Use to Reach Your Audience.
 It takes a strategic plan and a distinct understanding of a multitude of marketing tools to broadcast your message to the right people. Our savvy marketing pros put you in front of your ideal prospects with a well-designed, cost-effective, and customized media plan, using a variety of techniques.
Why Bigeye? Our Media Results Speak for Themselves.
Discover Media Insights.
Expand your knowledge by exploring our collection of informative articles.
Ready to Talk About Your Media Strategy? So Are We.