Media
Planning
Agency
Capturing great stats but not quite sure what they mean? As a media planning agency, we turn data into decisions to help you get outstanding results from your media spend.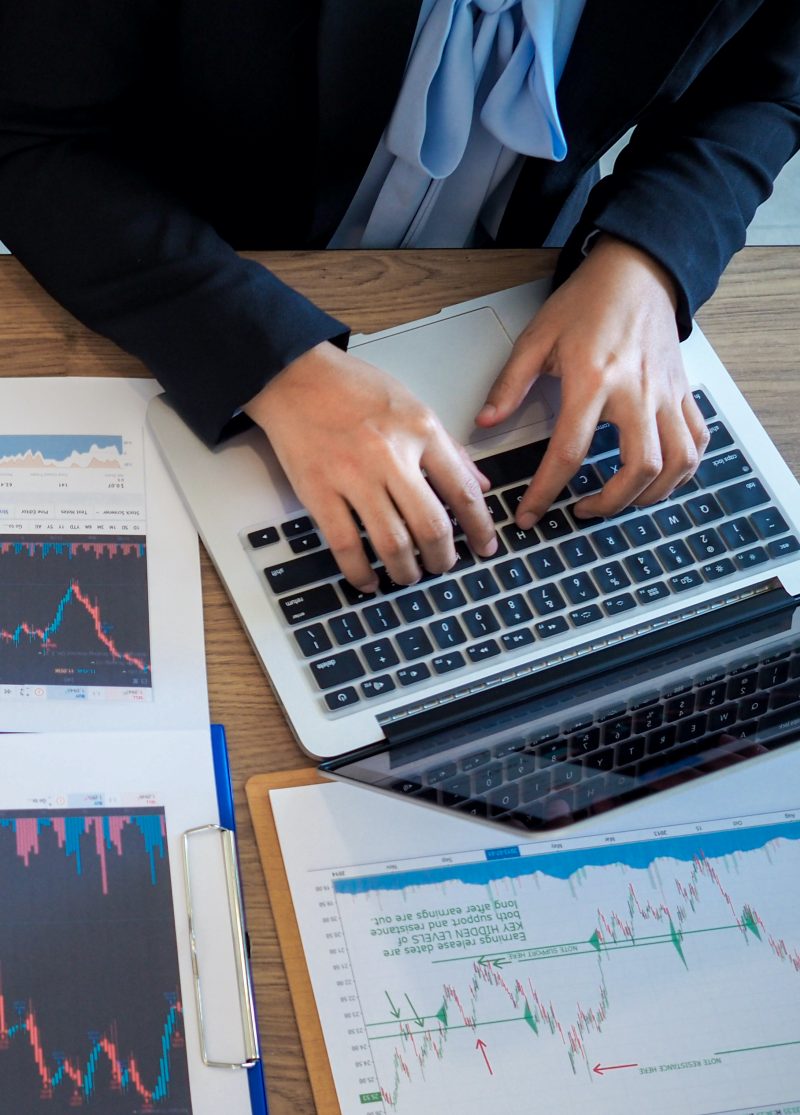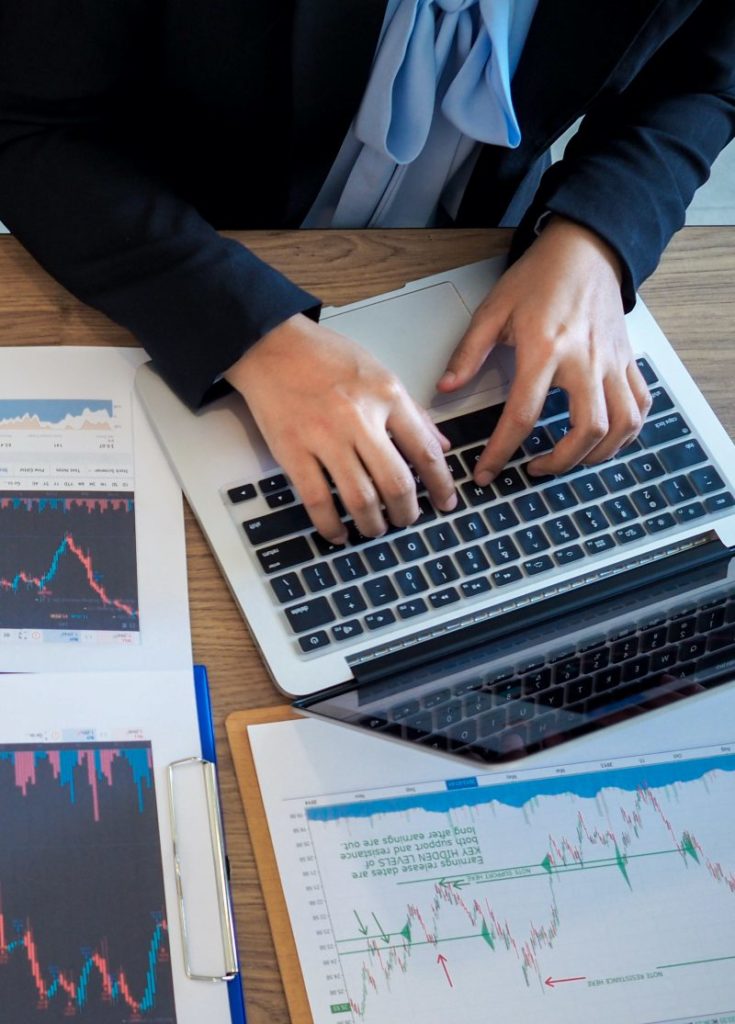 Why Do I Need to Hire a Media Planning Agency?
You've made your media purchases. Now, there's a big question hanging in the air: What worked? Our skilled data strategists dig into the marketing performance tracking data to get you an answer. With that knowledge in hand, we help you refine your placements to maximize engagement—all without sacrificing the power and value of the creative work. By measuring marketing effectiveness, we can optimize your media placements and media invoices.
Strategic analysis of performance data is a vital part of any ROI marketing campaign. Our media planning services team not only understands how to gather and assess data before, during, and after a campaign, they know what actions you should take based on that assessment to optimize your returns.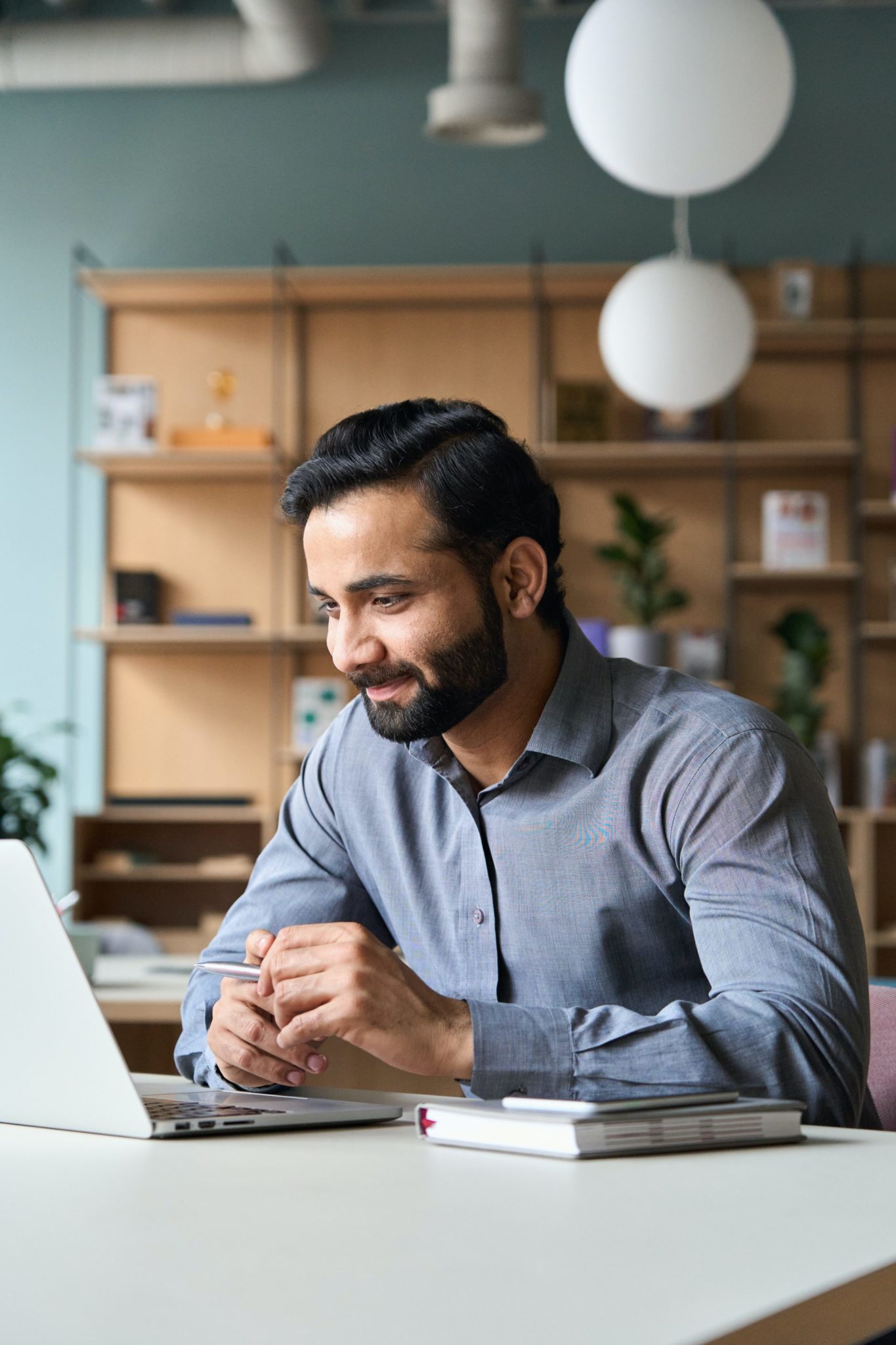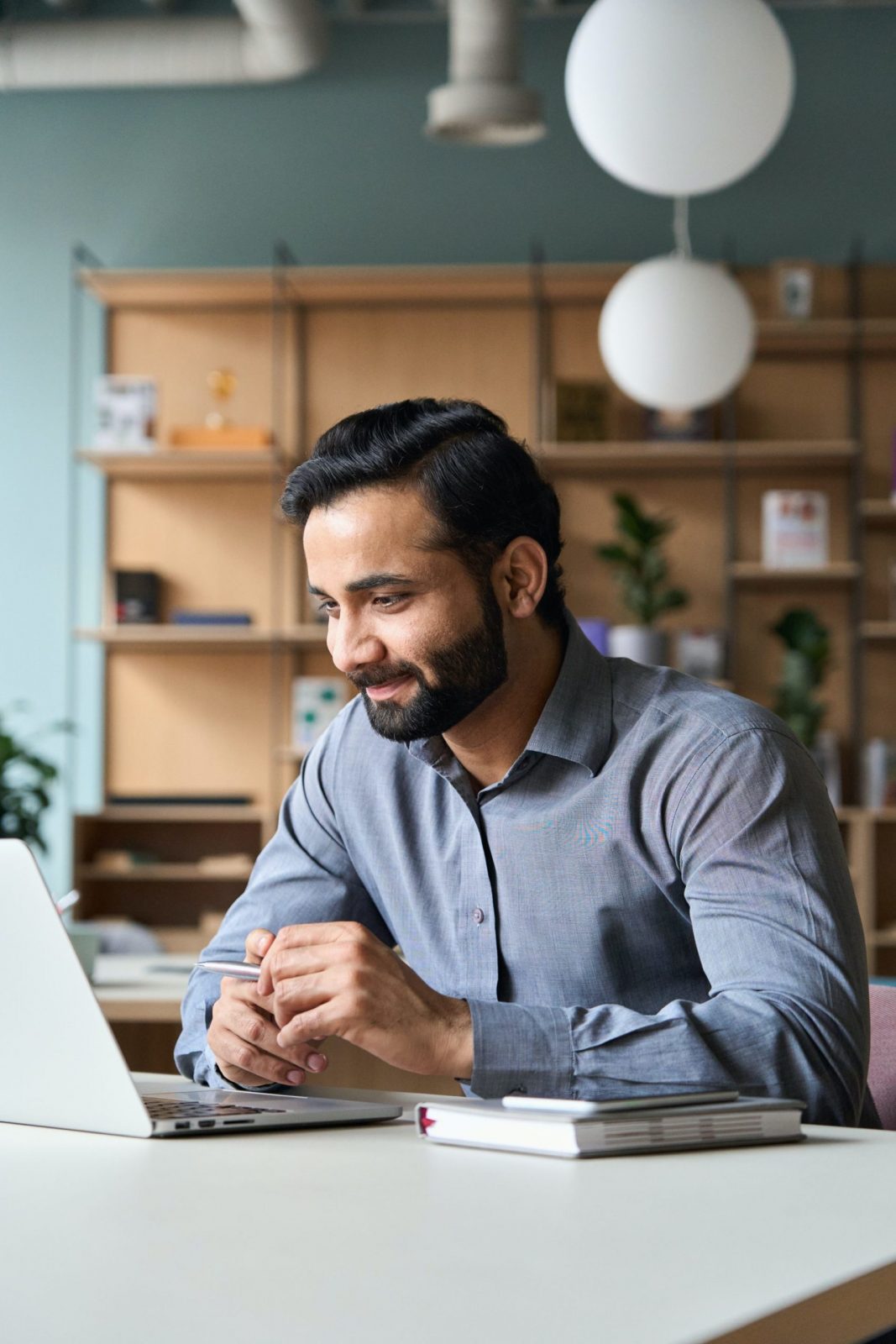 Why Trust Bigeye for your Media Planning?
We crunch the numbers in real-time to keep your campaigns at maximum ROI.
Leveraging market and analytics expertise, we deliver easily understood reports every month.
By integrating your campaigns across channels, we deliver comprehensive tracking data.
Breaking into New Markets for High-end Flooring Manufacturer Kährs
When Kährs, a flooring manufacturer with a storied 160-year history, wanted to make waves in a new market, they turned to Bigeye to launch and optimize a digital campaign that tells their brand story. Unimpressed with their current brand awareness initiatives, we helped showcase their extensive product offerings and position Kährs as the go-to place to find luxurious flooring for homeowners and interior designers alike.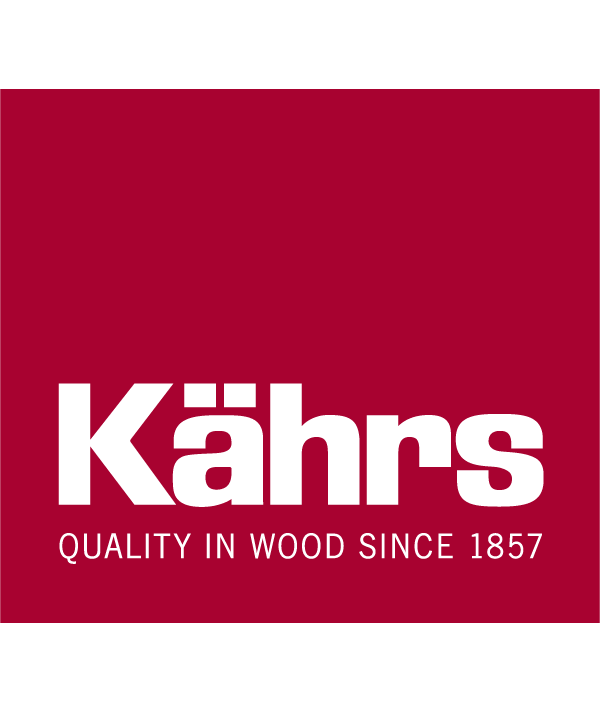 Are you Ready to Measure Your Marketing?