We've Worked
with the Leaders
of the Pack.
48%
of pet owners acquired their new family member during the pandemic.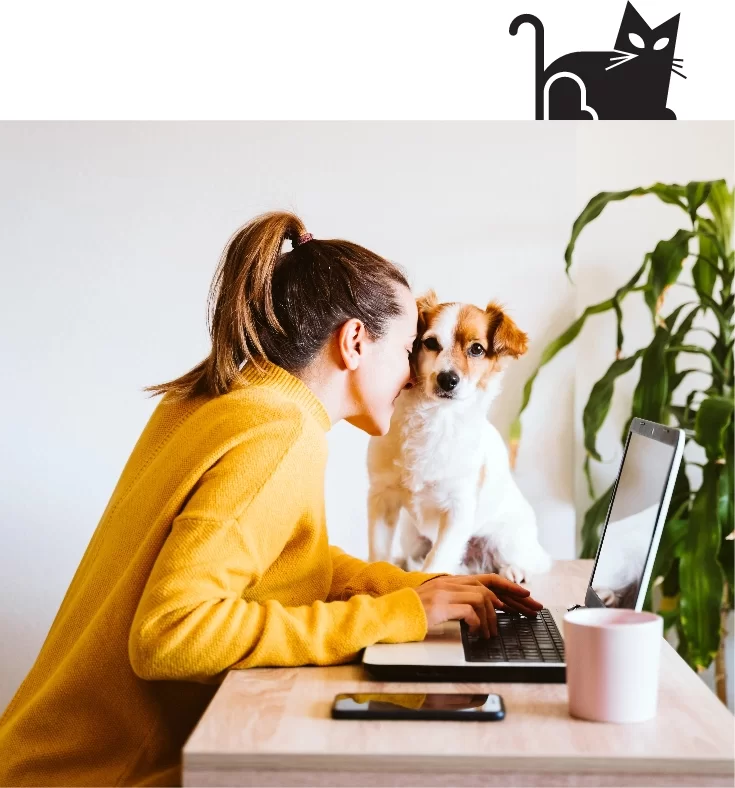 How We Build Captivating Pet Brands
Bigeye is a full-service agency delivering maximum creative with precision execution. No matter your goals, we have the right services to make your pet brand thrive.
AUDIENCE ANALYSIS
INFLUENCER MARKETING
MEDIA PLANNING & BUYING
PACKAGE DESIGN
VIDEO PRODUCTION
CONVERSION OPTIMIZATION
MESSAGING
MOTION GRAPHICS
PERFORMANCE REPORTING
BRANDING
GRAPHIC DESIGN
DIGITAL MARKETING
Case Studies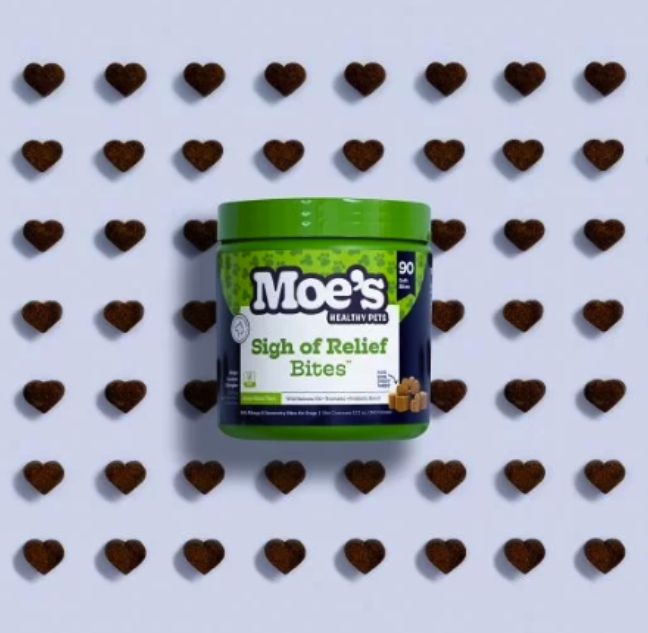 Moe's Healthy Pets
Pet Product Marketing for National Dog Supplement Brand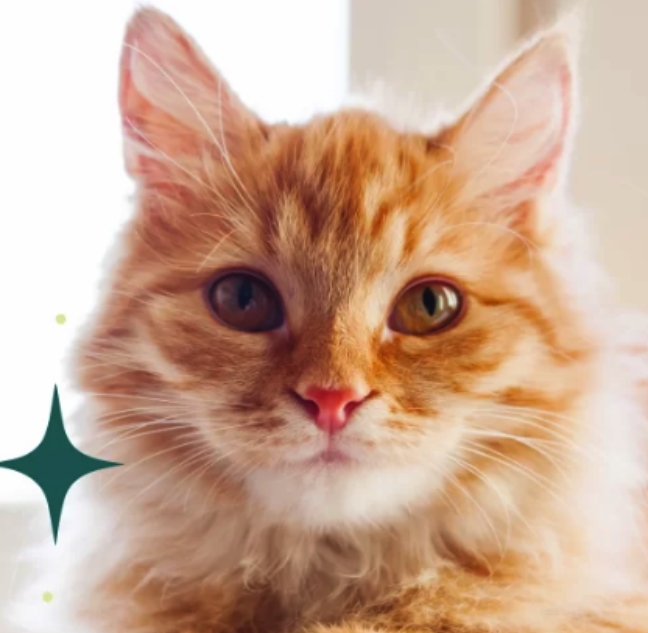 bSerene Digital Campaign
Launching a Purrfect Integrated Marketing Campaign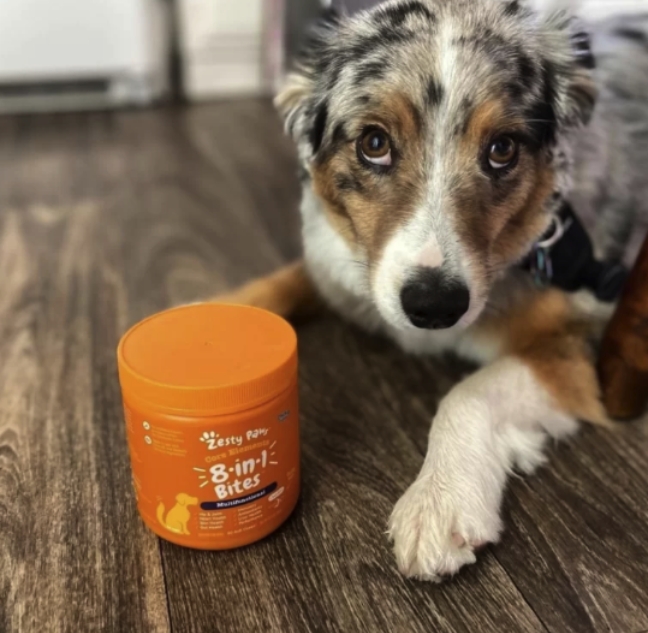 Zesty Paws
Reaching Pet Parents with Our Pet Marketing Agency
45%
of pet owners spend $51 to $100 on their pet's food.
Bark

Purrrrr

Woof

Meow

Chirp

Growl

Yap

Howl
34%
of pet owners have health insurance for their pets.

Pet Marketing Services Worthy of Best In Show
Pet Food Marketing
From GMO- and gluten-free to hemp, raw, and alternative diets, owners are demanding more from their pet food. When looking to position your brand, the healthier and more natural you can go, the better you'll do.
Bringing health, wellness, quality of life, and energy into your messaging is key to convincing pet owners to look at your brand. But in a market as competitive as pet products, you're not the only provider taking that approach. We work with you to craft messaging and branding that helps your company establish unique positioning and stand out from the crowd.
We build strong consumer relationships based on the love of pets you share with your audience. By building this rapport, we ensure your customers feel supported, which inspires loyalty and advocacy. This is critical, as the voice of consumers can have a powerful impact on sales.
For pet food marketing, we utilize a dynamic balance of traditional and digital ad placement to optimize your reach, credibility, and exposure. By connecting with people digitally as well as in the physical world, we build credibility rapidly, allowing for deeper connections and trust between your brand and pet owners.
Pet Care Marketing
It's not just the pet food industry that's beginning to mirror human trends. Medical care and self-care are making their way into the pet industry as well. From vitamins and supplements to pet spas, the pet health and wellness market is fully established and here to stay. So how do we help your corner of it grow and thrive? With carefully crafted branding and communications that make real connections.
In such a vast industry, a small company can feel unheard amidst the noise. We help you stand out for the right reasons and to the right people. That brings up an important question: Who is your audience? Trying to connect with "all pet owners" is a recipe for disaster or at least disappointment. You'll get better results from marketing to a segment like "health- conscious, younger millennials" or older "Gen Z pet owners. There you have a target you can really see and work to engage.
That's what we do. We look at your business and apply our comprehensive consumer understand ing of pet care marketing to define your perfect audience. Then our team of creatives, strategists, and occount managers dive in. By matching your business model and valuable offerings with the perfect niche audience, we ensure you're connecting with receptive consumers.
Pet Insurance Marketing
As veterinary medicine advances, procedures get more expensive. Pet insurance companies provide life-saving programs for pets., but your target market may not yet understand the advantages your offerings can bring.
We help you identify, reach, and connect with your ideal audience to grow your business and help pet owners get the most effective treatment for their beloved animals. By pinpointing your target consumer, we can craft your voice to appeal directly to them to strengthen relationships and grow your customer base.
The biggest problems U.S. pet insurance companies face are lack of awareness and lack of acceptance. From cancer treatment to transplants, advanced veterinary care can save a pet's life, but not without an intimidating price tag. Our pet insurance marketing services help position your branding to gain credibility and build strong consumer relationships. Our audience-driven campaign strategies get your messages to the right people, in the right way, at the right time to drive conversions and grow your business. With industry experts, in-depth audience understanding. and exceptionally skilled creatives, we make sure your voice is heard.
Pet Product Marketing
From kitty litter to fish feeders, there's a long list of supplies that pet owners need to take care of their animals. When marketing to these consumers, it's all about the golden rule-treat others the way you want to be treated. With the tendency of owners today to treat their pets as full-fledged members of the family, your brand has to do the same. By focusing on the attributes that elevate a product or service for humans, your company can make your pet supplies more popular than ever before. For example, if your company sells grooming supplies, we help you position the products as a boutique or spa would. This gives the pet owner a frame of reference and lets them feel confident in, and even excited about, their purchase decision.
As pet care improves and owners go to greater lengths to treat their aging pets. This means there's a growing demand for products for older dogs. A great approach for gaining traction in the pet supply market is to target owners of aging canines. By marketing to this segment, you can narrow the focus of your product fora more specific and impactful brand. With our extensive understanding of pet product marketing and pet owners, we can collaborate with you on a strategy that will produce great success. Reaching your consumers with the right message at the right time is our specialtyYour direct-to-consumer retail business deserves attention and requires it to succeed. We know how to get it. From company and product naming services to buildout and packaging, we help your business thrive. Work with our team to engage your target market and achieve remarkable results.
45%
of pet owners give their pets vitamins or supplements
34%
of owners say their pet influenced where they live
33%
of pet owners prefer to engage with ads on their smartphone