Research and Strategy Agency
Do you know your audience?
As an experienced research and strategy agency, we use human, brand, and cultural insights to unlock the business opportunities you're missing.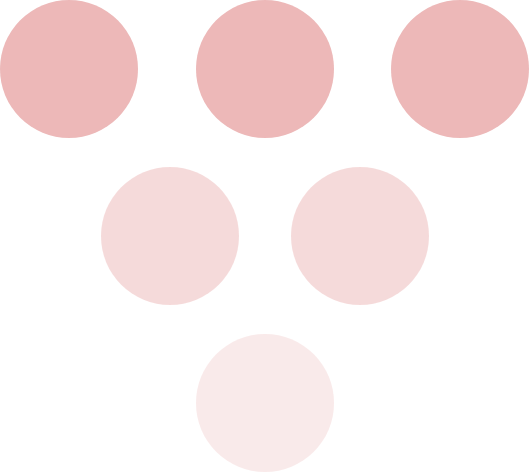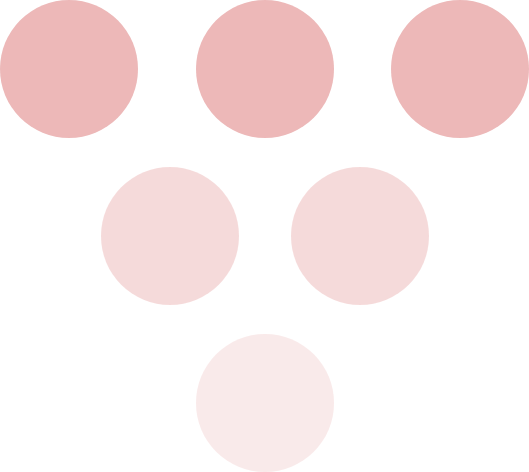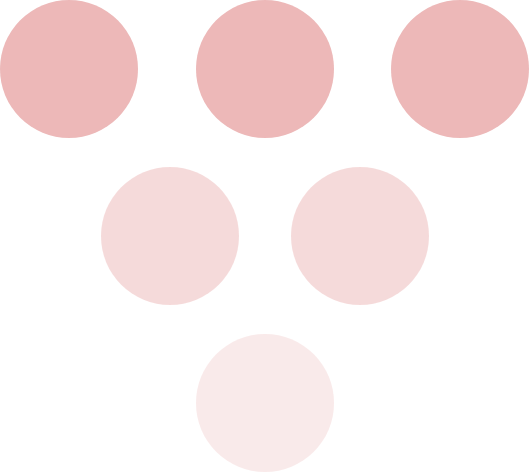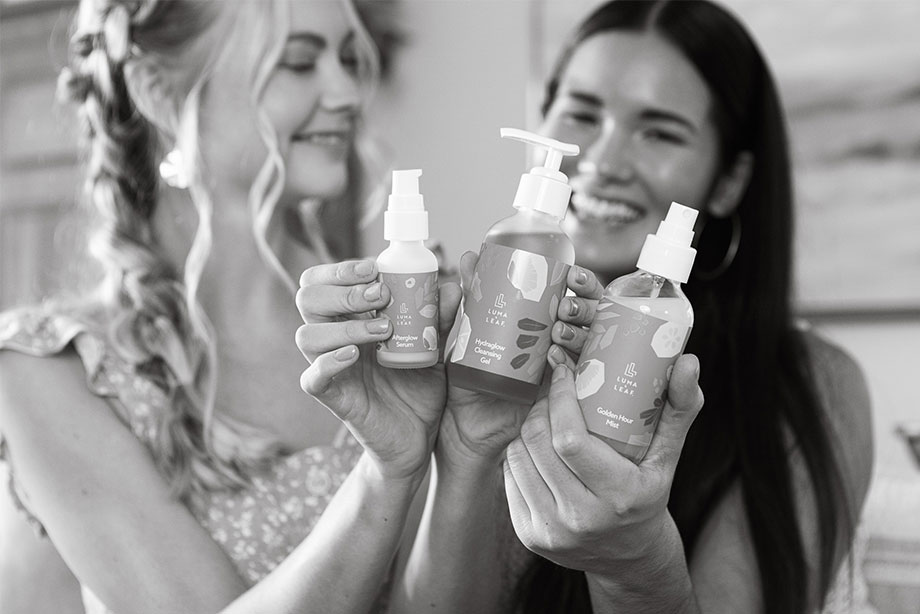 Grow Your Business with a Research and Strategy Agency.
Everyone's talking "intelligence" today. Business intelligence. Artificial intelligence. Smart everything. In advertising, the "intelligence" that matters most is your understanding of your audience. Audience data is now easy to come by. Where Bigeye's insights team excels is in understanding it and applying it to your business challenges. We work from a place of deep immersion in your target markets to help you refocus on the desires and needs of your customers, ensure your offerings remain relevant, identify growth opportunities, improve decision making, and refine your marketing strategies.
Research and Strategy is Missing in Your Marketing.
Audience research goes beyond defining your target audience demographics. We have the capabilities to glean actionable insights about the customers you want to reach through our qualitative and quantitative research processes.
Why Trust a Research and Strategy Agency?
Research & Strategy goes beyond defining your target audience demographics. Finding the correct way to target your audience after they are defined will make sure that your campaign is giving you the results you desire.
Our Utility Belt is Full of the Best Research Tools We Can Find.
We use the best tools available to gain deep insights into your customer base. This enables us to reach the the right people with relevant and engaging campaigns.

Discover Audience Insights.
Read the latest industry insights on how to better understand your audience.
Want to Finally Understand Your Customers?