Audience
Analysis
Agency
Bigeye is a consumer-first, data-driven audience analysis agency. This means that before we take any action, we develop a deep understanding of who your target market is to ensure that your offerings resonate most effectively.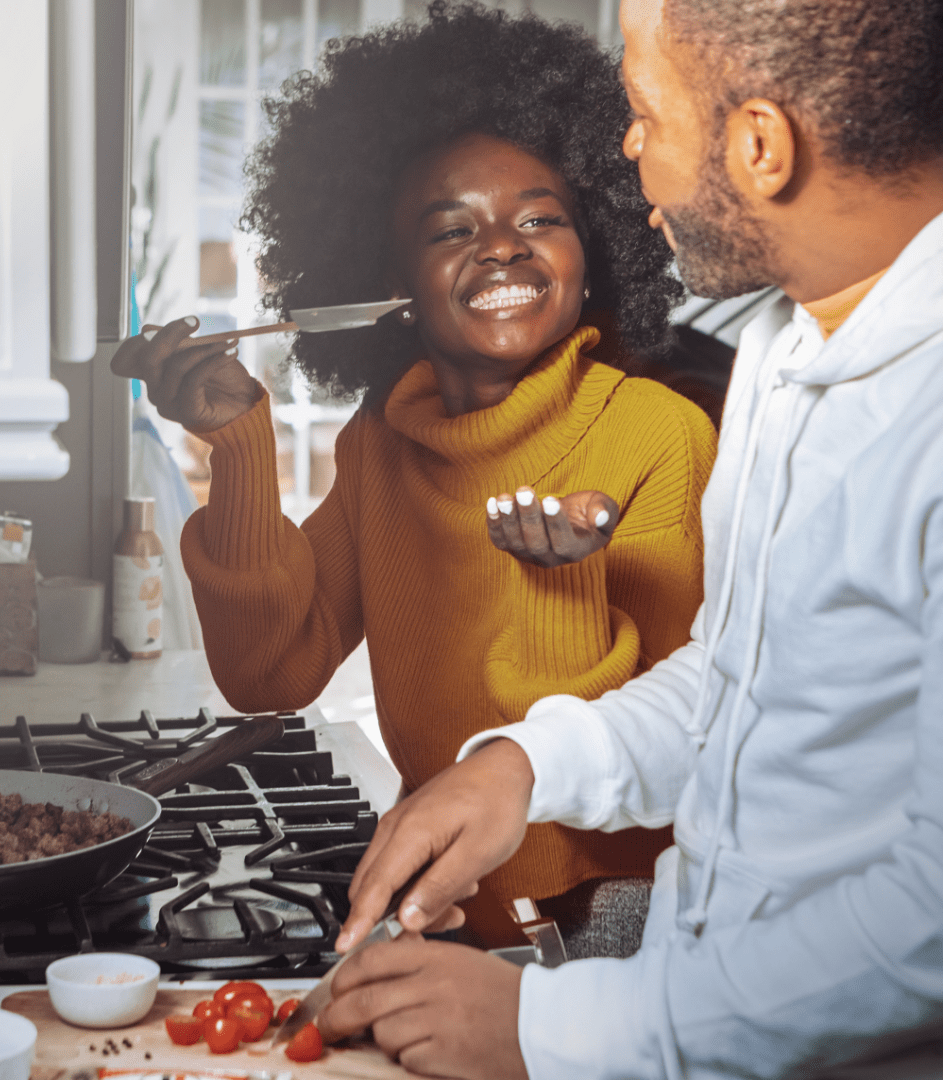 What is Audience Analysis? Why Do I Need It?
Do you really know who your audience is? Do you understand their motivations on a deep, personal level? If not, your brand's messaging and marketing campaigns may fall flat.
Leveraging target market analysis, our team will align your branding and campaign strategies with the main purchase drivers of your consumers to drive profit. Using proprietary tools and processes, we harness consumer insights yielded by primary research and interpret market nuances to create compelling, targeted marketing strategies that deliver outstanding results.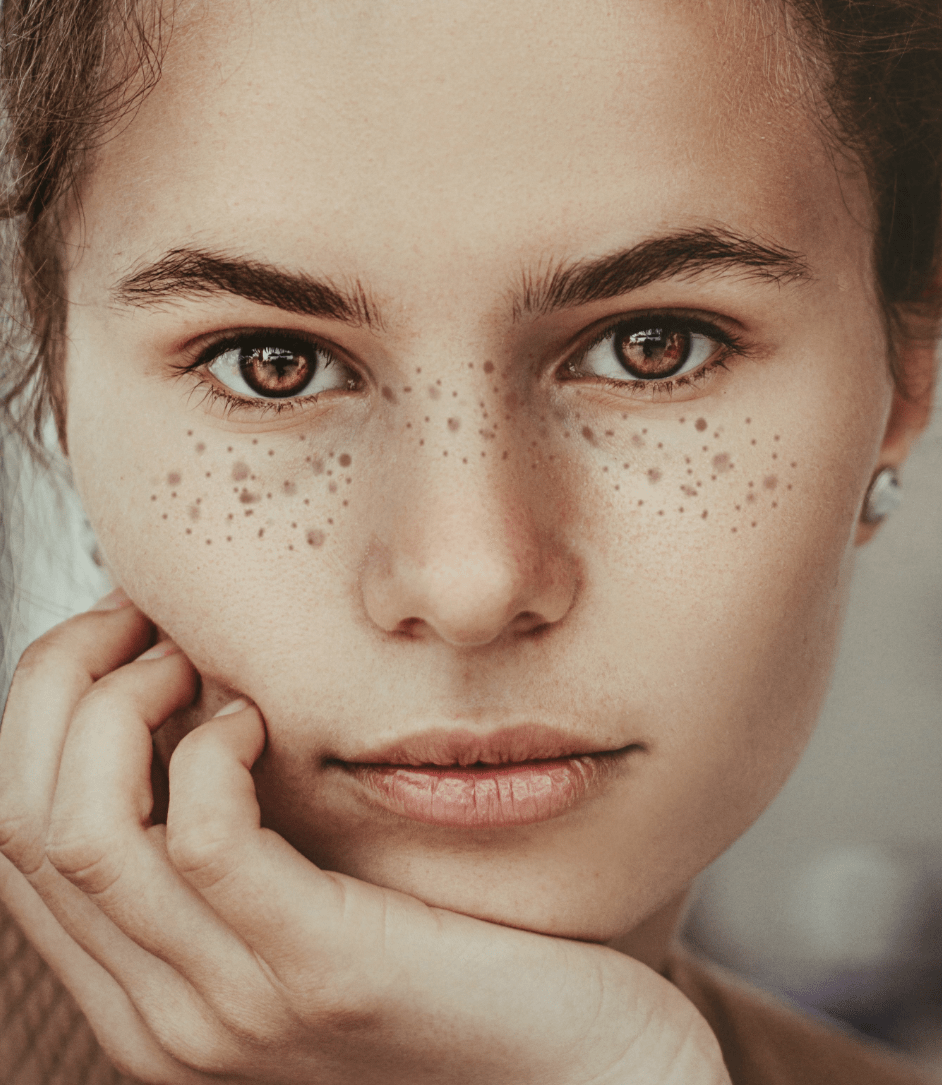 Why Trust Bigeye with Your Audience Analysis?
We're data storytellers, reflecting audience insights in every strategic decision.
Research guides our selection of the best channels to reach your audiences.
Consistency is key. We create distinctive collateral that boosts brand awareness.
Using Audience Analysis to Understand Orange Auto Tag Agency's Customers.
Orange Auto Tag Agency, the largest private tag agency in Florida, called on us to create a cohesive brand that communicates how they bring professionalism to the clerking process and exhibit real attention to detail. To completely understand the multiple audiences that use OATA's services, we built robust user personas representing each segment. Select Bigeye as Your Audience Analysis Agency and Watch Your Market Share Grow.