Audience
Segmentation
Agency
Are you marketing to the right people? Go beyond simply understanding your primary target customer – increase consumer engagement and deepen brand loyalty with expert guidance from a audience segmentation agency.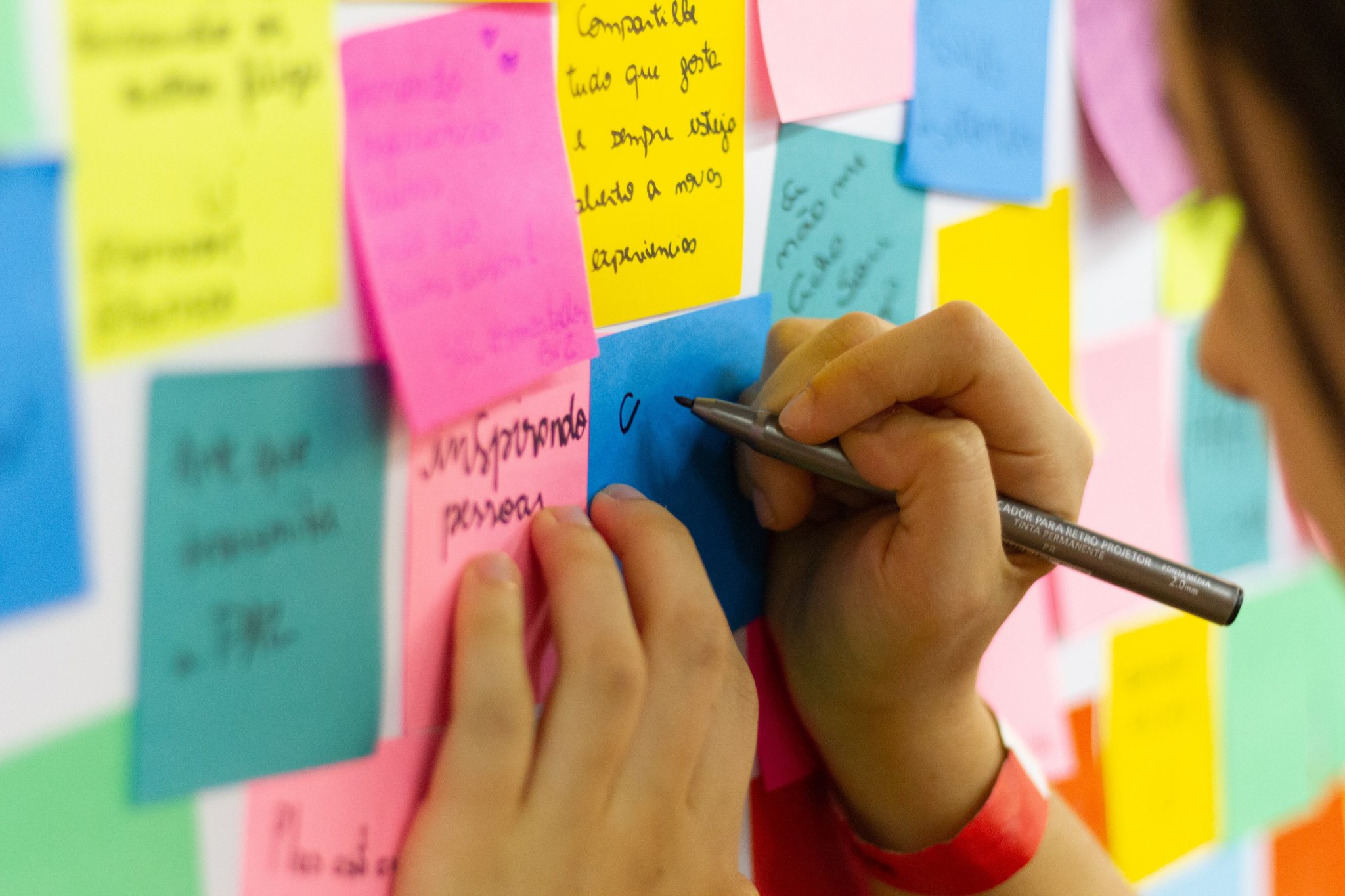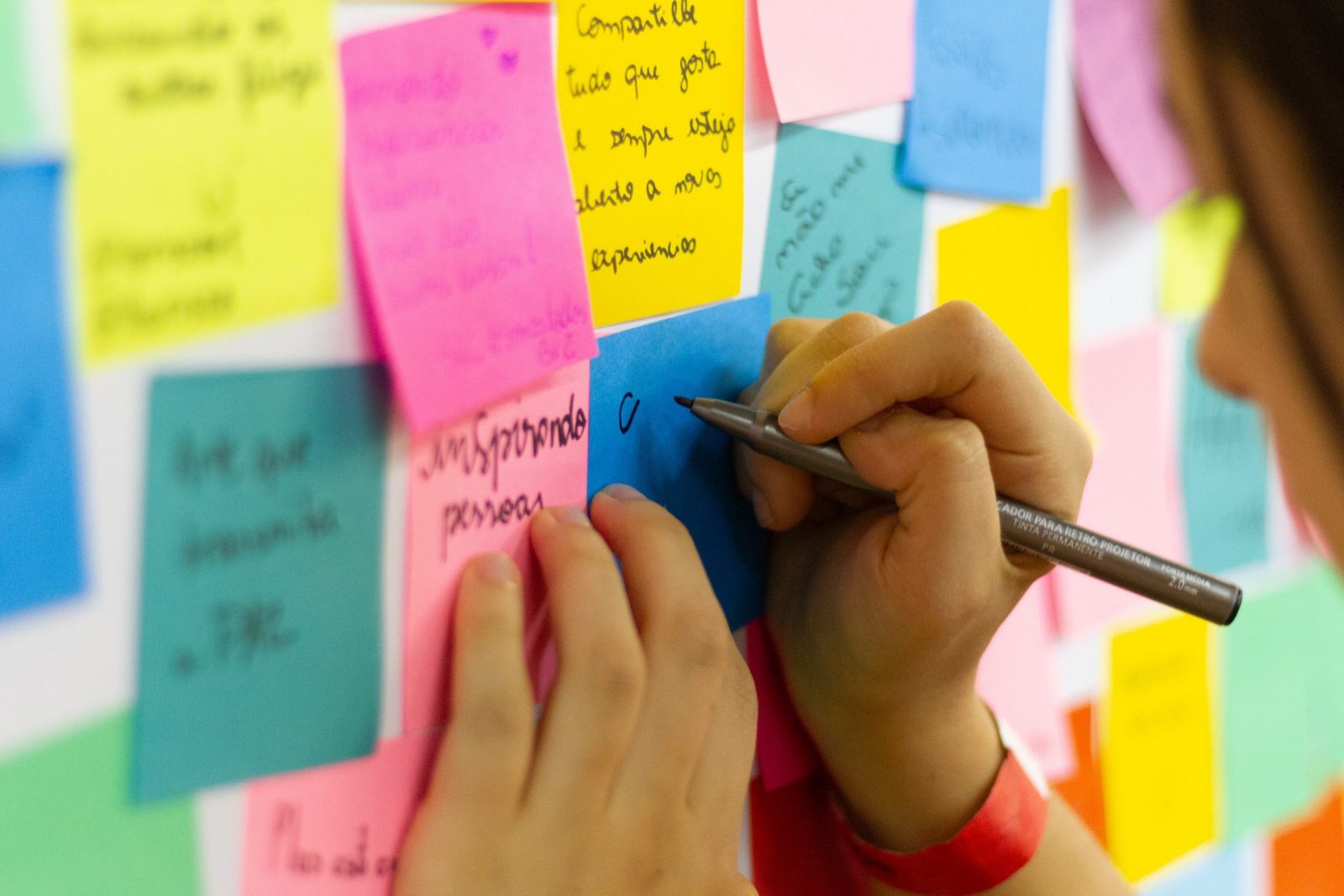 What is a Audience Segmentation Agency? Why Do I Need to Hire One?
Time, money, and effort expended on people who aren't interested in your offerings are resources wasted.
To reveal potentially game-changing insights, we leverage a combination of primary and secondary data sources. As your audience segmentation agency, we'll help you assess the common needs, interests, media consumption, and beliefs of smaller groups of your overall audience and their propensity to purchase. Then, we use this data to help you design and implement highly successful audience segmentation marketing strategies.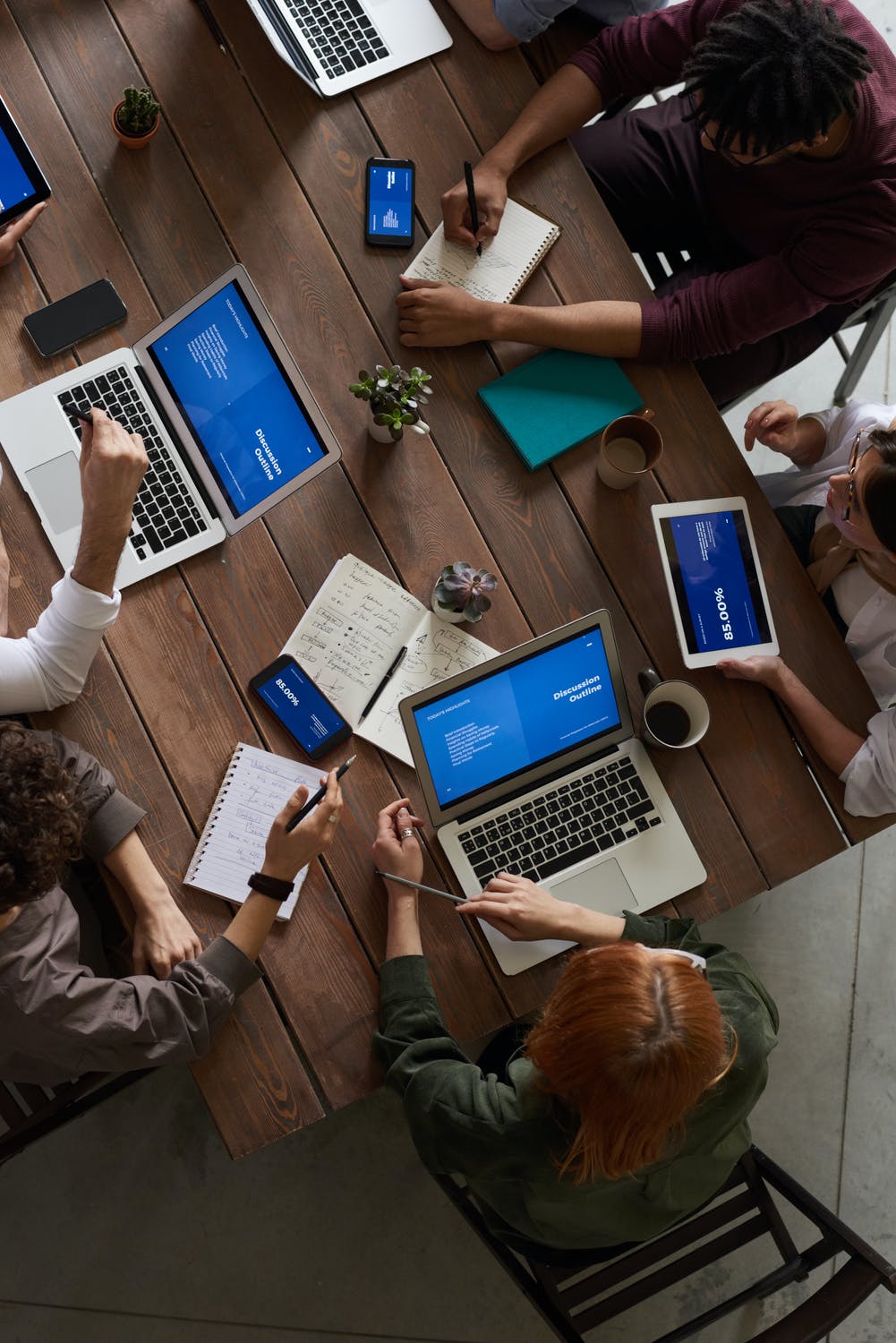 Why Trust Bigeye for Your Audience Segmentation Analysis?
Audience segments are not created, they're found. As a marketing segmentation agency, our analytical modeling surfaces the best candidates.
With a deeper understanding, segmentation reveals new opportunities to craft consumer connections.
We research your customers to pinpoint how, why, where, and when they're most willing to listen
Using Audience Segmentation to Understand Orange Auto Tag Agency's Customers
Orange Auto Tag Agency, the largest private tag agency in Florida, called on an experienced marketing segmentation agency to create a cohesive brand that communicates how they bring professionalism to the clerking process and exhibit real attention to detail. To completely understand the multiple audiences that use OATA's services, we built robust user personas representing each segment. Ensure Your Marketing Evolves as Your Markets do When You Work With Bigeye.