Consumer
Journey
Mapping
With Consumer Journey Mapping, we can help you define your most effective touchpoints, identify points of friction, and build an experience your customers won't forget.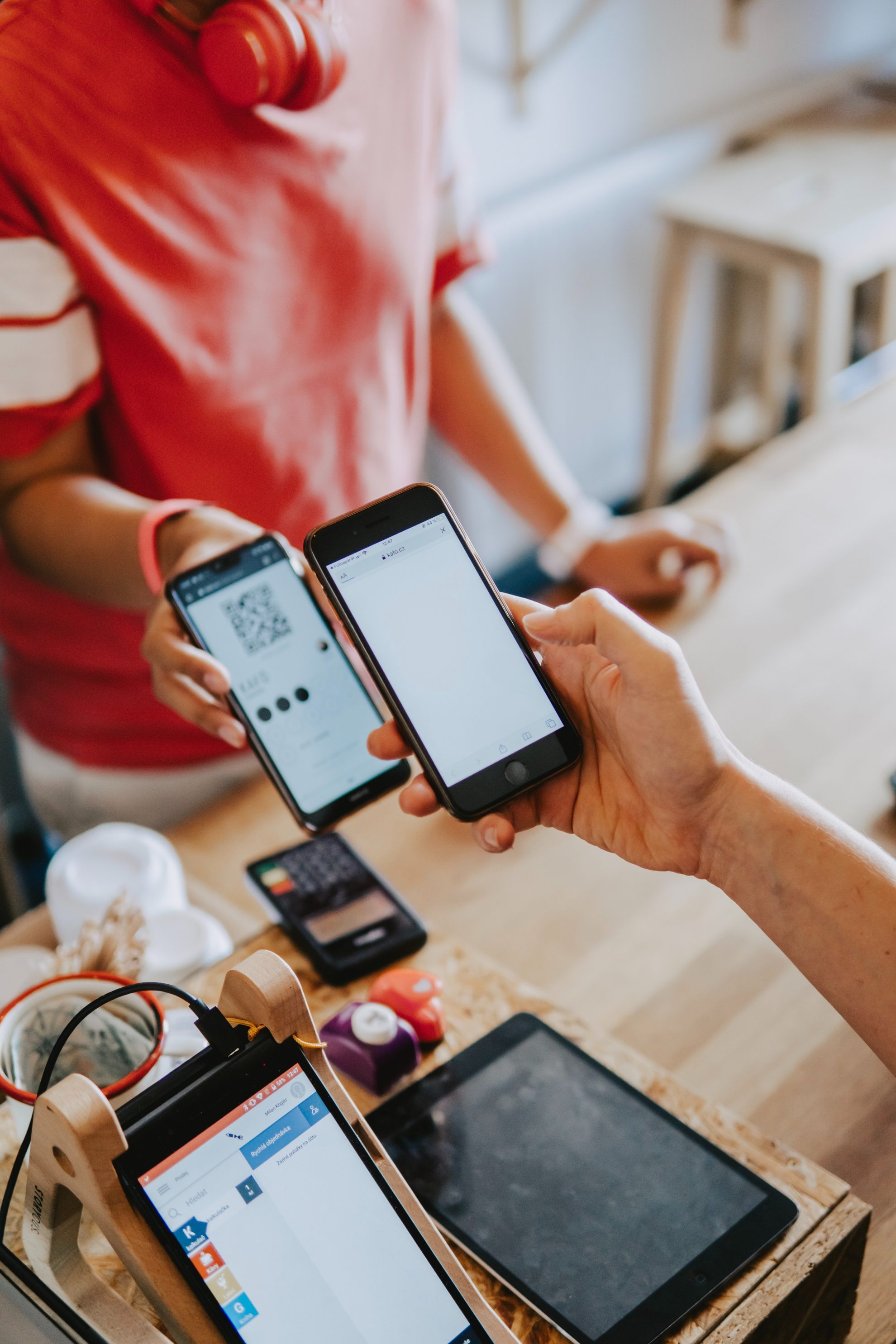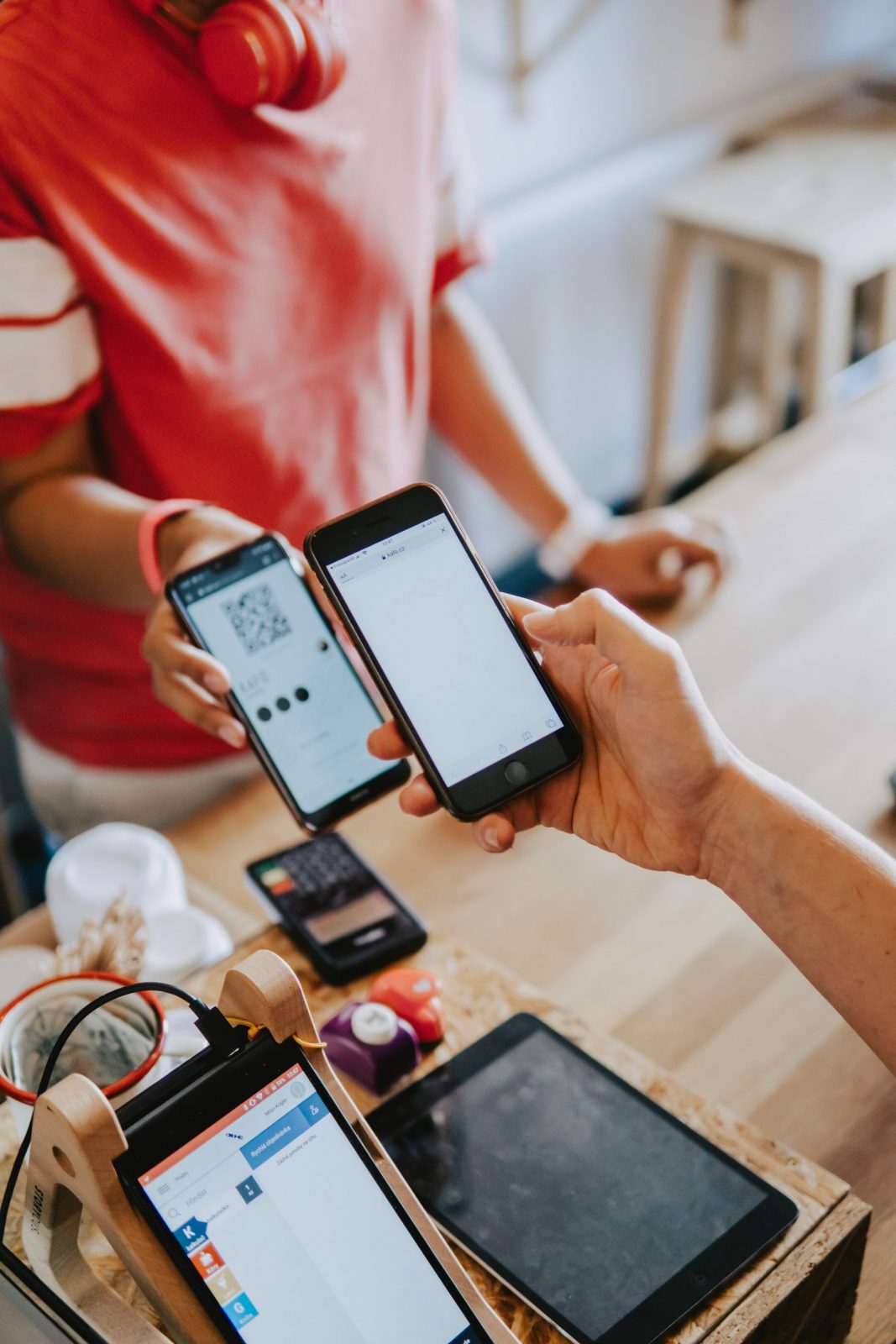 Why Do I Need to Understand My Consumer's Purchase Journey?
Do you know when your customers first discover your brand and the steps they take to complete a goal or purchase? Are you having trouble closing deals? Consumer Journey Mapping will understand the reality of customers' current interactions with your brand and eliminate points of frustration.
By surfacing user frustrations, consumer journey mapping enables us to brainstorm solutions to address the most common pain points. Our insights lead to optimizations that our team leverages when choosing when, how, and where to reach out to your audiences. Raising brand awareness in certain journey stages can drive powerful results. Depending on your unique selling propositions and how they reson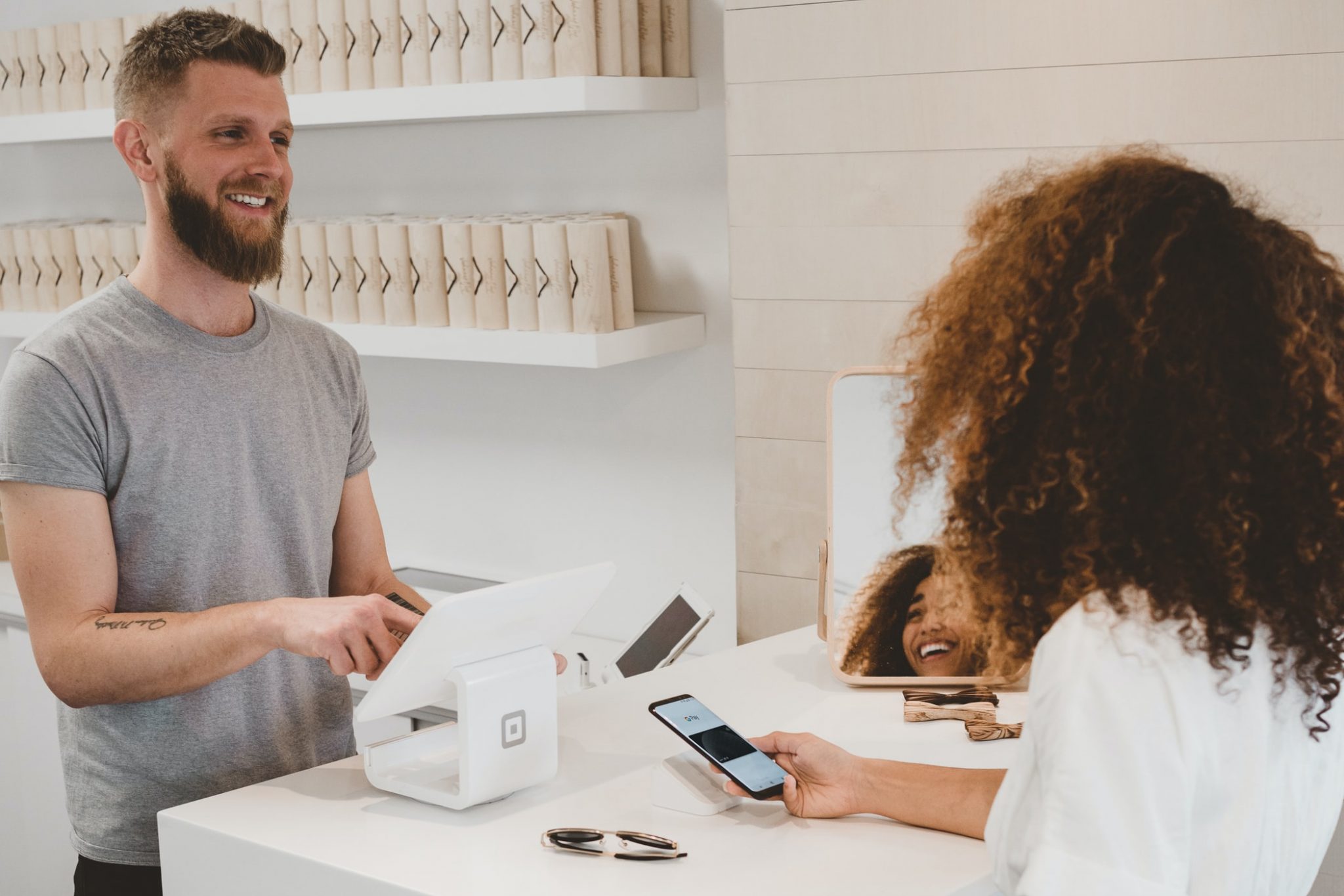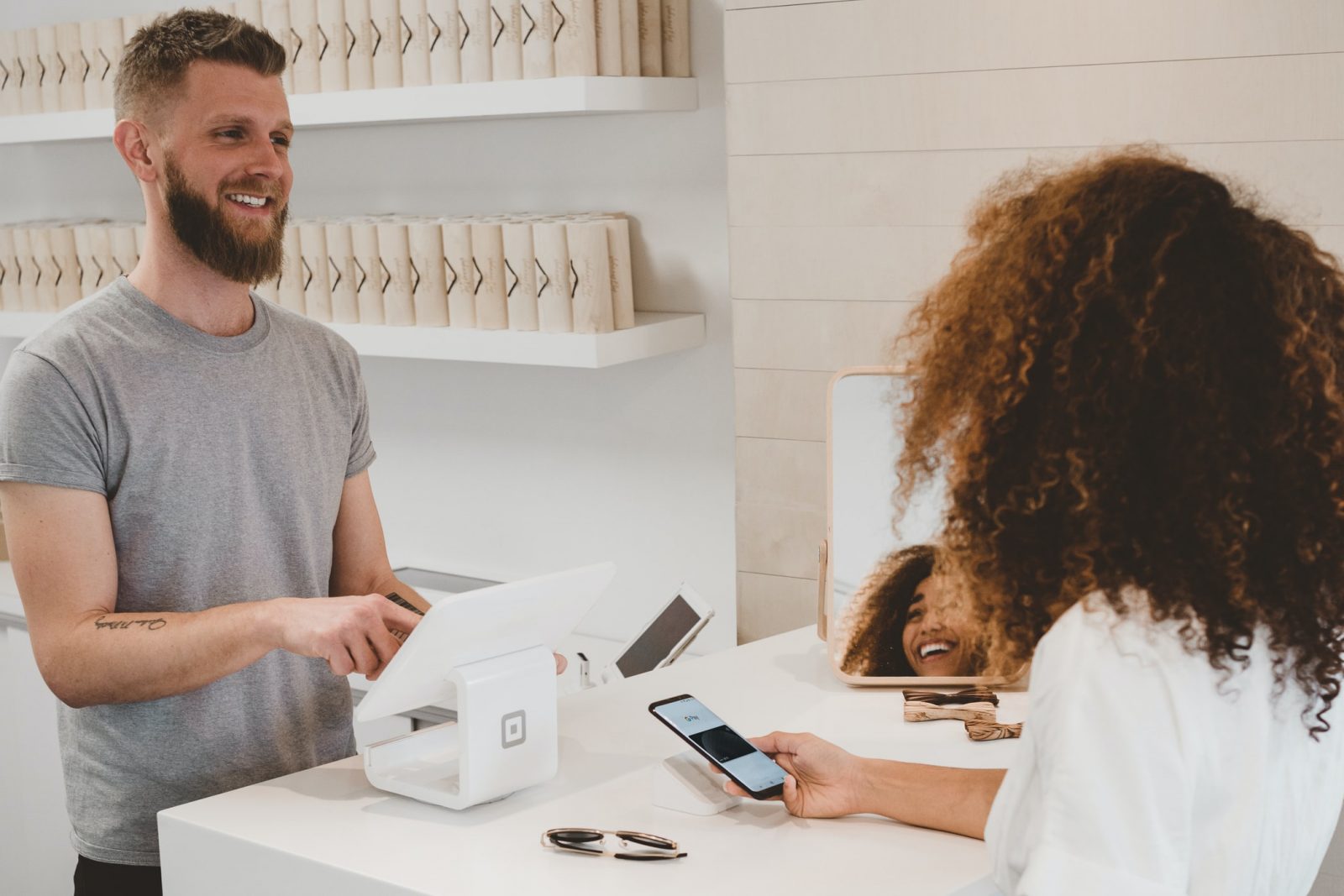 Why Trust Bigeye for Your Consumer Journey Mapping?
Through careful analysis, purchase journey mapping reveals where consumers convert or why they lose interest.

Predicting the barriers to buying, we address questions along the consumer journey to prevent confusion and drive conversion.
Future-state consumer mapping serves as a North Star to communicate experiences in their ideal form.
Using Consumer Journey Mapping to Improve Orange Auto Tag Agency's Touchpoints

Orange Auto Tag Agency, the largest private tag agency in Florida, called on us to create a cohesive brand that communicates how they bring professionalism to the clerking process and exhibit real attention to detail. As part of the discovery process, we studied how OATA's different customers use their services to find and solve points of frustration and improve the overall customer experience. Are you Ready to Understand Your Consumer's Journey?